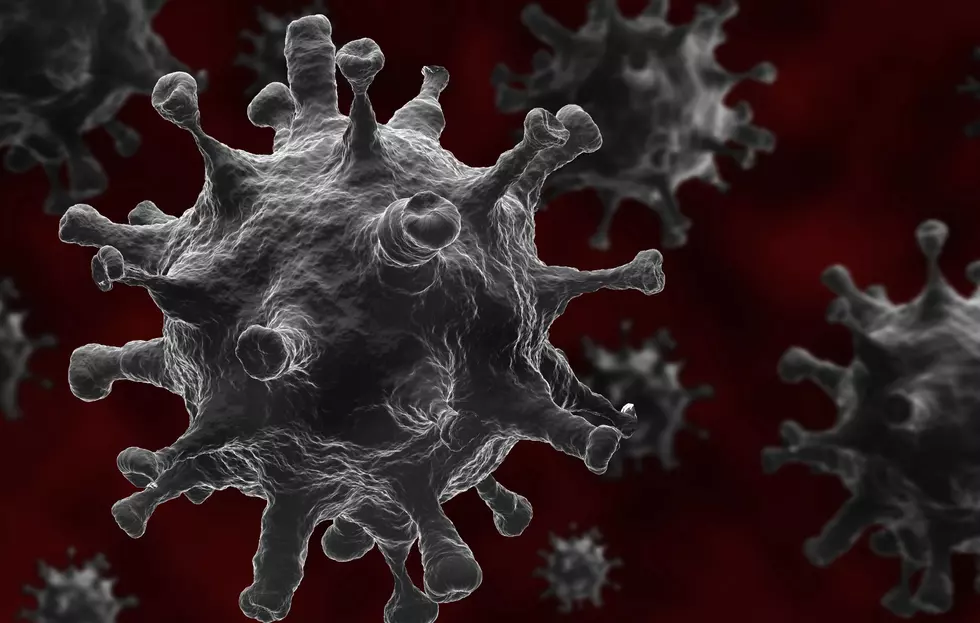 Voskuhl: Watch Out For COVID19 Vaccine Scams
When your time for the coronavirus vaccine comes, the AARP warns that scammers will try to separate you from your money, identity, or perhaps both. The AARP's Sean Voskuhl said scammers will target those in rural America, as the vaccine rollout continues.
"There have been anecdotal reports of vaccine scams in pockets of the country where you see long lines of people waiting for or trying to sign up for shots. However, we haven't seen evidence of widespread vaccine scams. In fact more people are contacting us looking for the vaccine than people reporting vaccine scams. That said though, we know they are coming. Especially as the priority groups begin to expand."
Voskuhl said it's important you're educated and alert to avoid falling for a scam.
"No one will have to pay for the vaccine. There are no legitimate short cuts that allow you to access the vaccine early. Rely on trusted information from health providers and your public health department on information about the vaccine. And, don't share personal information such as credit card details or your Social Security number in response to unsolicited calls, texts or emails."
If you have a story idea for the PNW Ag Network, call (509) 547-1618, or e-mail gvaagen@cherrycreekmedia.com