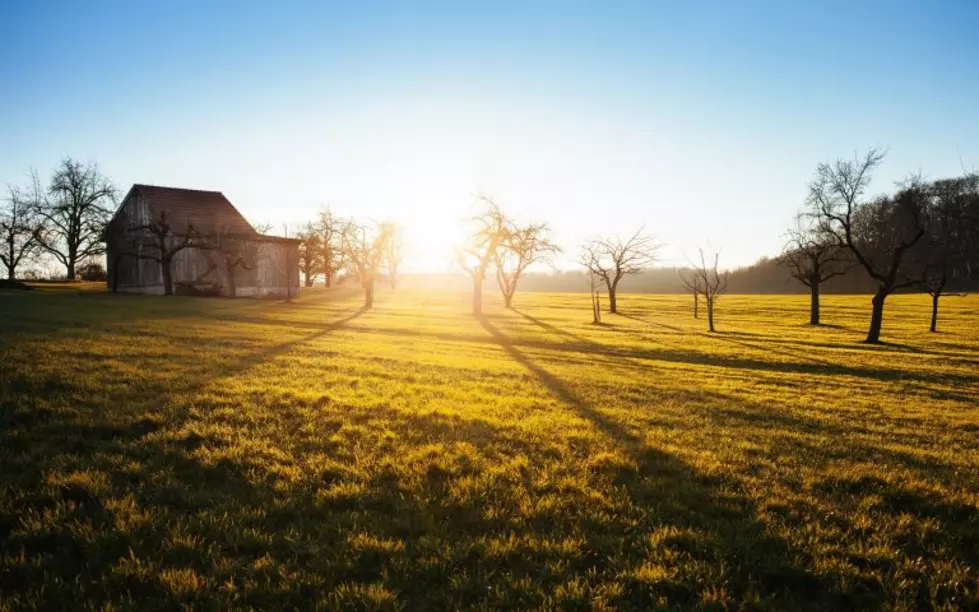 Vilsack: Climate Smart Ag A Priority For Farming Community
According to Agriculture Secretary Tom Vilsack, the USDA is encouraging climate smart farming on many fronts including programs already familiar to the farming community.
"We're going to enlarge our CRP Program, which is our Conservation Reserve Program. We've added four million acres of opportunity there with a focus on climate, and climate smart solutions."
Vilsack added plans calling for 30% of the nations lands being in conservation programs by 2030 will benefit American farmers as well.
"Yes 30 by 30, but it is a voluntary program. It is a national goal. First time we've ever had a national conservation goal. It incorporates private working lands and a voluntary method, it's not mandatory, it's voluntary."
He added that USDA is looking at ways to provide financial incentives that would encourage individuals to take actions that would help mitigate climate change.
"And one way to do that is by encouraging folks to sequester carbon, by paying folks to do so by incenting those kinds of activities."
If you have a story idea for the PNW Ag Network, call (509) 547-1618, or e-mail gvaagen@cherrycreekmedia.com