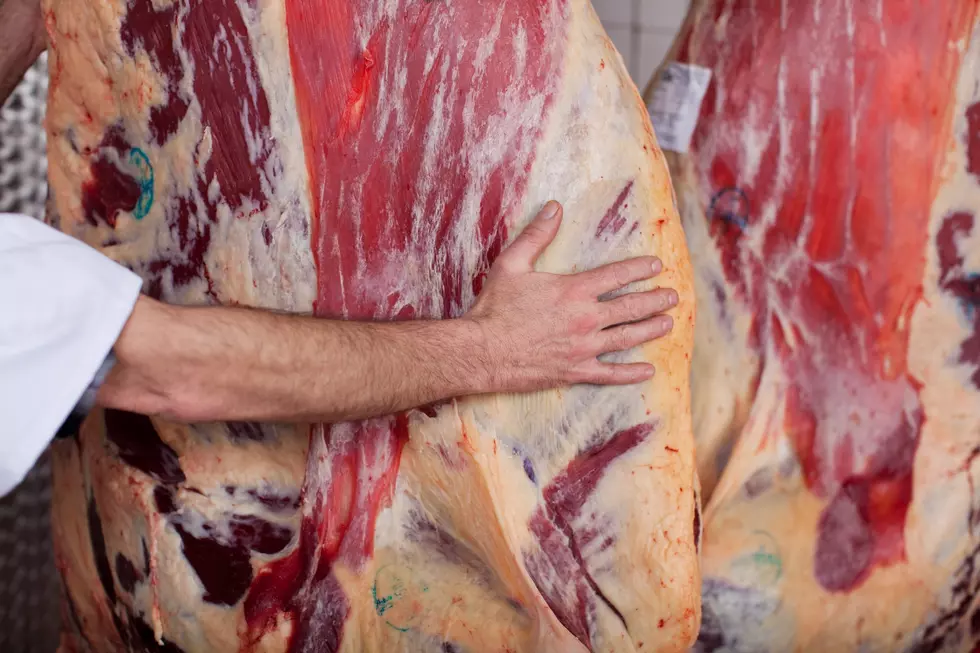 USDA OKs Oregon Meat Inspection Program
Oregon is now the first on the west coast with a state meat inspection program.  The USDA's Food Safety and Inspection Service recently finalized an agreement with Oregon's Department of Agriculture to launch the program.  It means ODA can inspect meat products shipped within the state.
During the pandemic, the federal system slowed so much, some facilities were booked months or years out, leaving Oregon meat producers unable to get product to market.
"I am so proud of our state, our partners, and the many ODA staff that helped make Oregon's State Meat Inspection Program a reality," said ODA Director Alexis Taylor. "Two years ago, in the middle of the pandemic, Oregonians and the ag industry came to us when they couldn't move their meat products due to a shortage of inspection services. After much hard work, collaboration, and determination, we designed a program that creates additional opportunities for producers and processors to grow and satisfy local demand."
"Today's announcement is great news for Oregon farmers and ranchers as well as for Oregon consumers facing the uncertainty of supply chain disruptions driving up the costs at the grocery store for our state's world-renowned beef," senator Ron Wyden said. "This USDA approval will open up more processing options for our state's hard-working agricultural producers,  helping them to build on the strengths of their local small businesses that generate jobs and economic activity in rural communities throughout Oregon."
Learn more about the inspection program by visiting the ODA's Website.
If you have a story idea for the PNW Ag Network, call (509) 547-1618, or e-mail glenn.vaagen@townsquaremedia.com