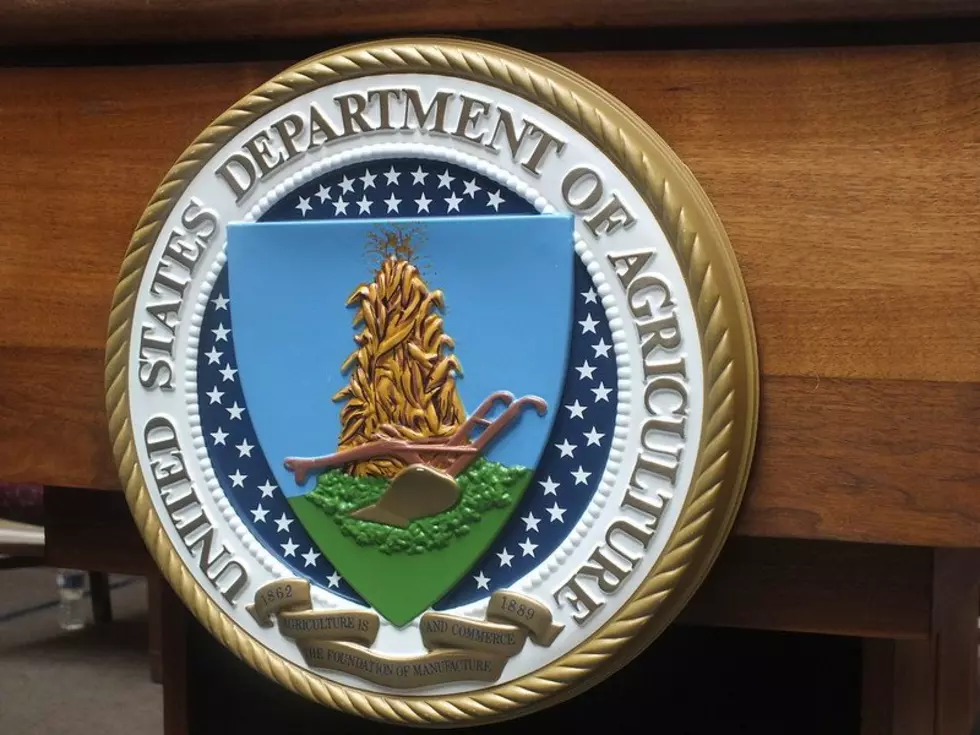 USA Takes Action to Prevent Salmonella in Poultry Products
The USDA's Food Safety and Inspection Service announced it will declare Salmonella as an adulterant in breaded and stuffed raw chicken products.  By declaring Salmonella an adulterant in these products, FSIS will be able to ensure highly contaminated products that could make people sick aren't sold to consumers.
Since 1988, breaded and stuffed raw chicken products have been associated with up to 14 outbreaks and approximately 200 illnesses.  Those products include frozen chicken cordon bleu or chicken Kiev. They appeared to be cooked but were only heat treated to set the batter or breading. The poultry was still raw. These products will be adulterated when exceeding a small contamination threshold and be subject to regulatory action.
"Food safety is at the heart of everything," said Ag Secretary Tom Vilsack. "This is an important first step in launching a broader initiative to reduce Salmonella illnesses associated with poultry in the U.S."
If you have a story idea for the PNW Ag Network, call (509) 547-1618, or e-mail glenn.vaagen@townsquaremedia.com