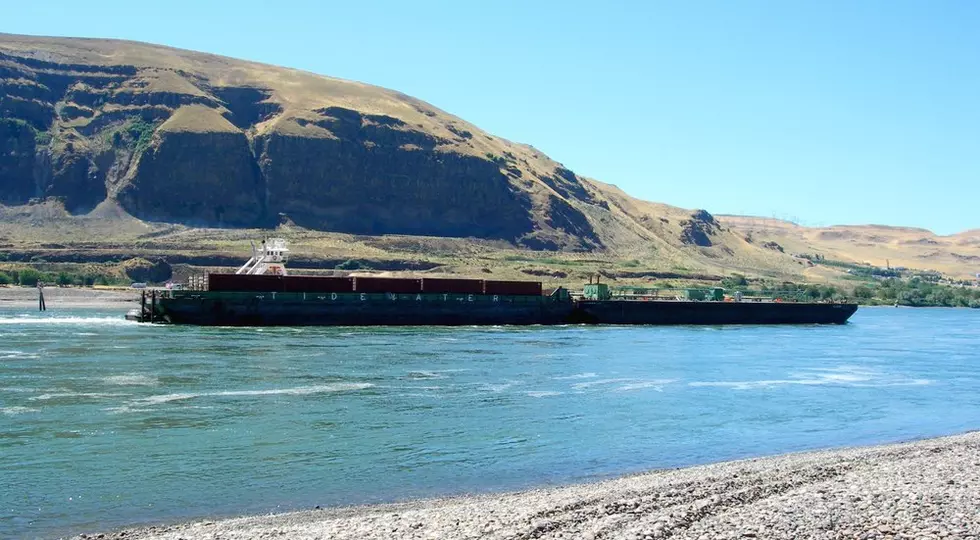 Trevino Withdraws from USTR Chief Ag Negotiator Nomination
Elaine Trevino, the Biden Administration nominee to serve as Chief Ag Negotiator, will take a non-political appointment in the administration. As a result, the White House withdrew her nomination to the trade post at the U.S. Trade Representative's Office.
Senate Finance Committee Chair Oregon's Ron Wyden, said, "I'm glad to see Ms. Trevino will be serving the American people," adding, "I urge the White House to quickly announce a new nominee."
Farm groups welcomed her nomination last year, noting the work needed in agriculture trade. At the time, American Farm Bureau Federation President Zippy Duvall said, "Opportunities to create new trade agreements with the European Union and Great Britain as well as expanding the China Phase 1 agreement make filling this position with the most qualified person extremely important."
Trevino recently served as President of the Almond Alliance of California, and previously served as Deputy Secretary at the California Department of Food and Agriculture.
If you have a story idea for the PNW Ag Network, call (509) 547-1618, or e-mail gvaagen@cherrycreekmedia.com