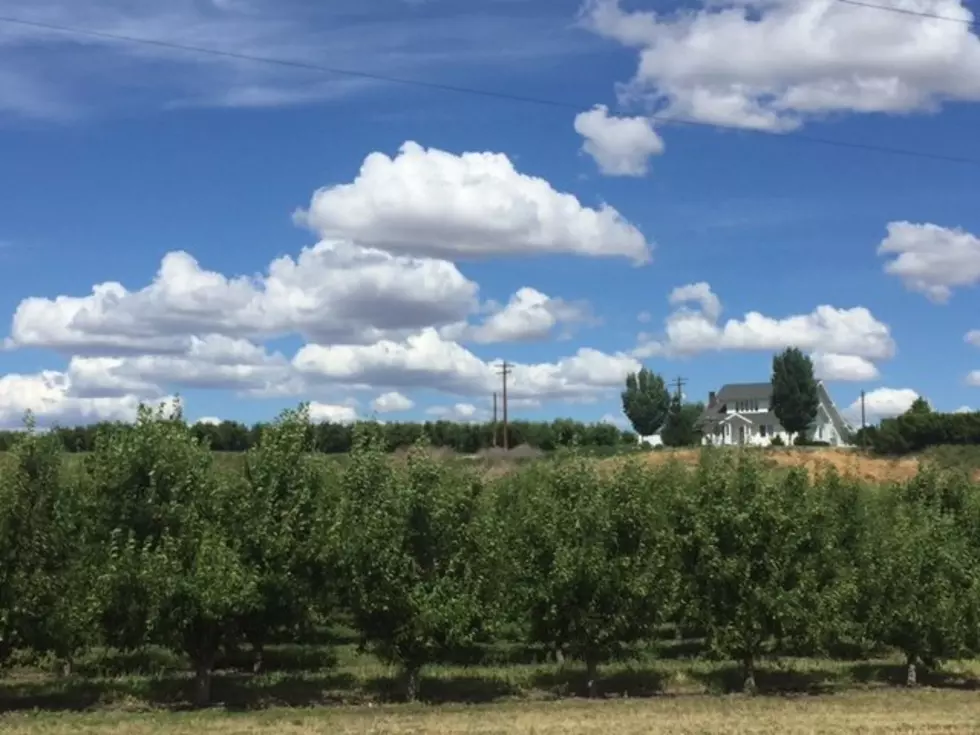 Taylor: Recent USDA Report Reason For Concern
In early September, the USDA released its 2022 Farm Sector Income Forecast, which showed a mixed bag for the farm economy.  ERS predicts producer cash receipts will increase 21% to more than $525 billion nationally.  Crop values are expected to increase 9% year-over-year, while cash receipts from animal production will be up 28% from 2021 numbers.
Despite elevated commodity prices, farmers are not expected to report record paychecks, with farm income off by roughly 30%.  University of Idaho Ag economist Garth Taylor said the drop in income is thanks to a host of domestic and international issues, from drought to input costs to the war in Ukraine and a variety of other challenges.
"But despite all of those headwinds, farmers were very high to a high on their cash receipts.  They can overcome those things with higher prices, but it's inflation that's nailing farmers.  It did it in the 1980s, and it's threating farms right now.  And that bottom line is something we've really got to watch."
When it comes to eating away at the bottom line, Taylor noted that fertilizer prices are up a projected 52% this year, fuel is up 42% and interest payments jumped 40%.  Another factor pushing farm income lower Taylor noted, the reduction, or in many cases, the removal of government payments farmers saw in 2020 and 2021.
"We'll be back to where we're depending on the revenues that farmers can generate from cash receipts.  That component [government payments] is going to be largely gone from Idaho and it's going to be largely gone from U.S. farmers."
If you have a story idea for the PNW Ag Network, call (509) 547-1618, or e-mail glenn.vaagen@townsquaremedia.com