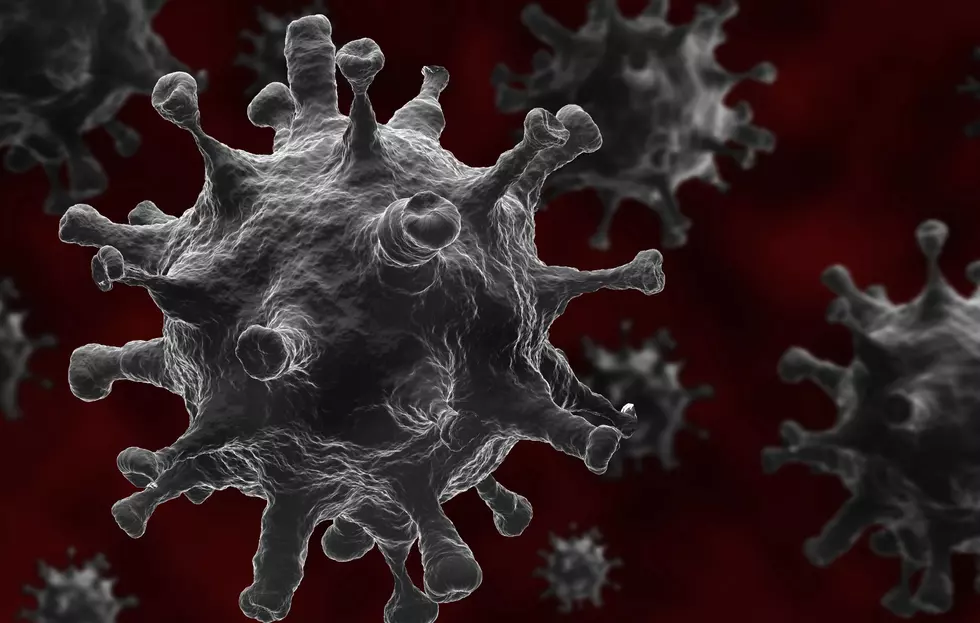 Save Family Farming: L&I Fine Against Gebbers "Enforcement By Crucifixion"
Save Family Farming is pushing back against the Washington department of Labor and Industries following a $2 million fine over alleged COVID-19 deaths. The state-wide farm group is comparing the $2 million fine announced on against Gebbers Farms on December 21st to Enforcement by Crucifixion, comparing it to tactics used by the Roman Empire.
"Such a large fine requires an exceptional level of violations and unassailable proof," said Gerald Baron, Save Family Farming Executive Director. "But it appears that proof is missing."
Baron pointed to the decision by an industrial insurance judge that ruled the state's key accusation of the farm failing to comply with the state's emergency rules was wrong.
L&I added Gebbers failed to report the death of a worker to the state. But according to Gebbers the worker was taken to the hospital where he died and medical privacy laws prevented the farm from even learning about his death for several days.
"What is truly sad about the state's action here," Baron continued, "is that it leaves a false impression that this farm and by implication all farmers did not do what they needed to to protect their valued employees." He cited a Wenatchee World article that said Gebbers' protection protocols were "impeccable," and points to the 99.73% non-infection rate among the farm's many employees.
"Farm labor activists have claimed farm workers were at exceptional risk and tried to stop them from even coming to harvest crops," Baron said. "The facts show that these workers were far safer on the job than in the community and they had less illness than non-farm employees in these communities. It would have been appropriate for the state to clarify that."
If you have a story idea for the PNW Ag Network, call (509) 547-1618, or e-mail gvaagen@cherrycreekmedia.com