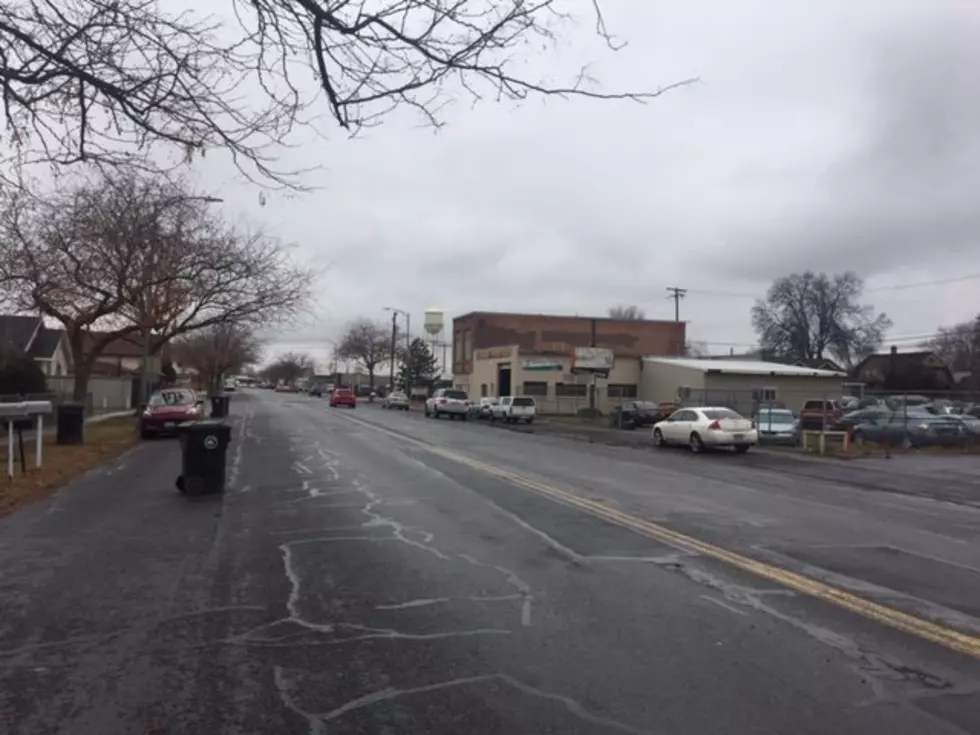 Rural Mainstreet Index Dips In The Negative
After three straight months of readings slightly above growth neutral, the Creighton University Rural Mainstreet Index fell below the growth neutral threshold.  The March index slumped from 50.1 in February to a reading of 45.6 in March.  Despite the drop into growth neutral, survey organizer Creighton University's Ernie Goss says farm country is in OK shape right now.
"Farm credit is really good right now, but they're real some real issues, and we think 'FDIC they guarantee deposits up to $250,000' and we think well there's not much of that in you know out there in Ag country.  Well, there are.  Some banks out there farmers are big borrowers and they tend to need cash during certain times and they have to pay their bills like everyone else.  So, the farmers and some of the manufacturers and some of the businesses on rural Main Street, they have balances over $250,000.  So, there is some jeopardy out there, but not nearly as much as what we see in other areas of country.  But still it's there."
The slowing economy, higher borrowing costs and labor shortages continued to constrain the business confidence index to a weak 39.1 a 5.3 point drop from a month earlier.  Goss said farmers remain in a good spot for now.
"The farmer remains in a reasonably good position today.  In fact, we asked the bankers about have you tightened credit standards.  Not only about 14% had tightened credit standards even as the economy slowed down.  Even with higher interest rates.  So, the farmers in reasonably good position but it's getting less reasonably good each day."
Goss noted as a result of solid farm financial conditions, the farm equipment-sales index climbed from February's 52.1 to this month's 59.5, adding that index has risen above growth neutral for 26 of the last 28 months.
If you have a story idea for the PNW Ag Network, call (509) 547-9791, or e-mail glenn.vaagen@townsquaremedia.com