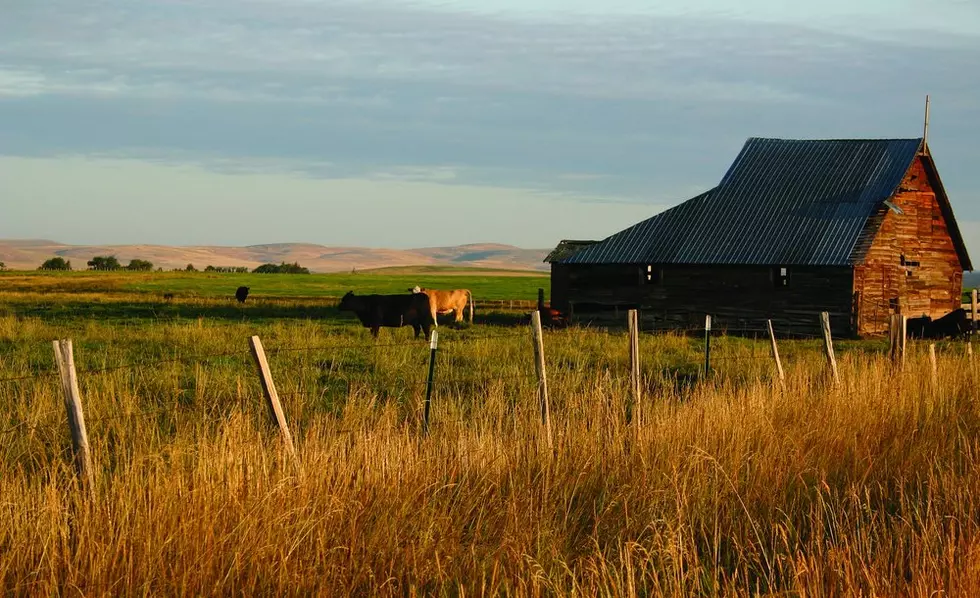 Rural Mainstreet Index Continues To Fall, Offers Some Surprises
The Creighton University Rural Mainstreet Index fell in August to a reading of 44, six points below growth neutral.  Creighton University's Dr. Ernie Goss, notes this is the fifth-straight month of a declining index.
"Our survey of bank CEOs in rural areas in 10 states, for the month of August, the bank CEOs reported that the economy, for the third-straight month, the index is below growth neutral, trending lower, and this is the fifth-straight decline in that index, but again, well below growth neutral for the month. So, the rural mainstream economy is declining, and it's showing up in our survey, and it's pretty clear that things are just not as strong as they were this time last year or earlier this year."
One area of the index showing a surprising decline Goss noted, is farm equipment sales.
"For the first time in a couple of years since the pandemic, the farm equipment sales moved below growth neutral. What we're seeing there is farmers are just buying used equipment, delaying purchases now, and just unsure of the future with ag prices still strong in terms of agricultural commodity prices, what they're getting for their grain and livestock is still pretty strong compared to years ago, but it's certainly weaker than it was earlier this year, still above last year, but again, a lot of caution among farmers, and the bankers are reporting that type of caution."
While falling commodity prices are a big concern, interest rates are another challenge causing farmers to be more cautious with spending.
"Farmers are borrowers each year for operating loans and for purchases of farmland. Those rates are going up, and they're slated to go up even more. That's an issue. Also, there are supply chain disruptions. The bankers report that supply chains still experience disruptions. There are still delays. And finally, labor shortages out there in the Rural Mainstreet Economy. You're still seeing difficulty finding and hiring those workers, whether it's in the rural main street businesses like hospitality, restaurants, farm equipment dealers. All of those, and the farm itself are all seeing the lack of supply of workers coming available to do the work out there is needed to be done."
If you have a story idea for the PNW Ag Network, call (509) 547-1618, or e-mail glenn.vaagen@townsquaremedia.com