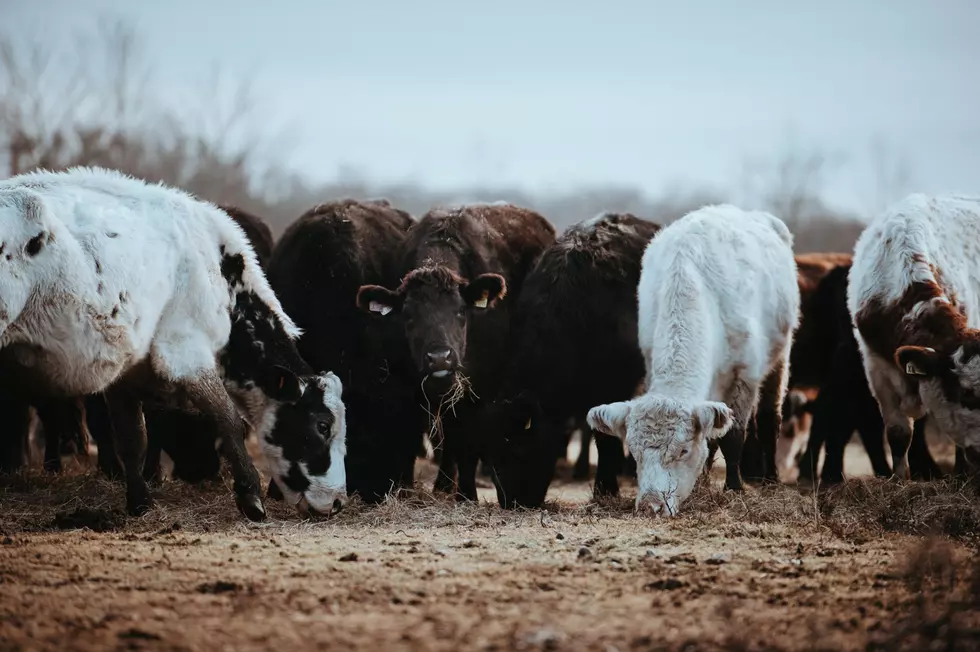 Rosa: Cap And Trade Will Have A Profound Impact On Oregon Ag
Lawmakers in Oregon continue to fight over a proposed Cap and Trade bill, Senate Bill 1530. In fact, the mood in Salem has become so tense over the legislation, for the second session in a row, Republicans have left the state capital so the legislation could not receive a vote.
Jerome Rosa Executive Director of the Oregon Cattlemen's Association says if SB 1530 is approved it will have a direct impact on the agriculture community at a time they cannot afford it.
""We hear consistently the number of about 72 cents a gallon that fuel will go up immediately when this goes through, and that was based on what happened in California.  We know what that will do to our farmers and ranchers who have to travel great distances."
Rosa noted that in 2019's Cap and Trade proposal, there was an exemption for dyed red fuel, also known as off road fuel. But, when that failed to get a vote last year, he thinks the exemption was removed to target the farming community.
"And we fought to try to get that in again and try to put it back in there. And it's like we're being penalized for that."
If you have a story idea for the Washington Ag Network, call (509) 547-1618, or e-mail gvaagen@cherrycreekradio.com