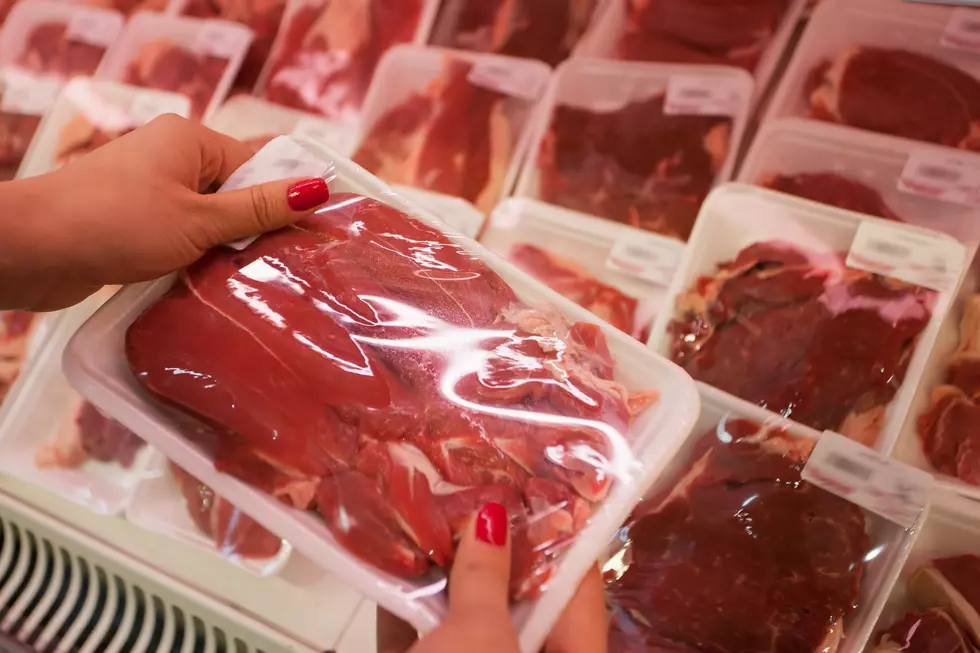 R-Calf, Others Continue Fight To Bring Back MCOOL
Despite being rescinded in 2015 due to NAFTA concerns, a host of farm groups are working to restore Mandatory Country of Origin Labeling, or MCOOL.  The American Beef Labeling Act was introduced in Congress last year, which looks to reinstate MCOOL for beef and pork.  Fifty cattle, farm, rural and consumer groups recently sent a letter to lawmakers, supporting the proposal, and asking that the issue be addressed in this session.
Country-of-origin labeling was passed into law in 2002, covering a wide range of products, including beef, pork, lamb, chicken, goat meat, and fruits and vegetables.  But Congress repealed the beef and pork requirement in 2015 after Mexico and Canada filed a complaint with the World Trade Organization.  Mexico and Canada said it discriminated against the imported live cattle from their countries.
Bill Bullard R-Calf CEO said the current situation leaves consumers in the dark.
"The beef is not labeled as to its origin, and consumers may wish to choose beef that was produced under the U.S. food safety system, as opposed to some developing country."
Bullard also pointed out that currently, meat packers are allowed to repackage beef from other countries into new boxes, dawning a "Product of USA" label.  He called that a highly deceptive practice.
"Unfortunately, they may see a product with a USA label on a beef product, but that does not mean it's of domestic origin," Bullard said. "It simply means that the product has gone through a U.S. processing plant, and may have only been unwrapped from its foreign label, and relabeled with the USA label in order to bare the Product of USA label. So, consumers are being deceived terribly right now."
Bullard said he expects a bipartisan group of four Senators, Republicans John Thune and Mike Rounds of South Dakota, Democrat Jon Tester of Montana, as well as Democrat Cory Booker of New Jersey, to reintroduce the American Beef Labeling Act quickly in the current session.
Click Here to read that entire letter sent to lawmakers.
If you have a story idea for the PNW Ag Network, call (509) 547-9791, or e-mail glenn.vaagen@townsquaremedia.com