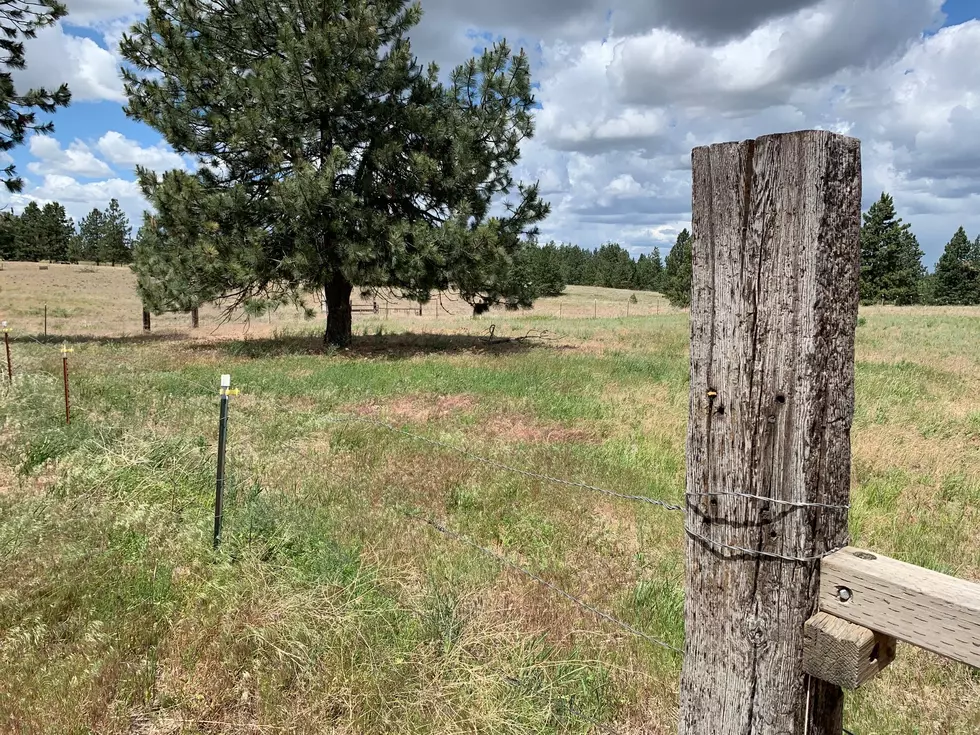 Producers Encouraged To Sign-Up For ARC, PLC
"Sign up For ACR PLC sign up for the 2023 crops started on October 17th it runs through March 15th."  And USDA FSA Deputy Administrator Scott Marlow said with various events over the last two years Agriculture Risk coverage and price loss coverage provide needed risk management options.
"We just recently processed about $255 million in payments for the 2021 crop year.
Producers could change their election of program coverage as well as enroll for their choice for this coming crop year.  Web-based decision tools are available to determine coverage options.  Visit the FSA's Website to learn more or to access those tools.
Marlow added ARC election at enrollment choices can have impacts on eligibility of sub crop insurance products such as supplemental coverage.
If you have a story idea for the PNW Ag Network, call (509) 547-9791, or e-mail glenn.vaagen@townsquaremedia.com