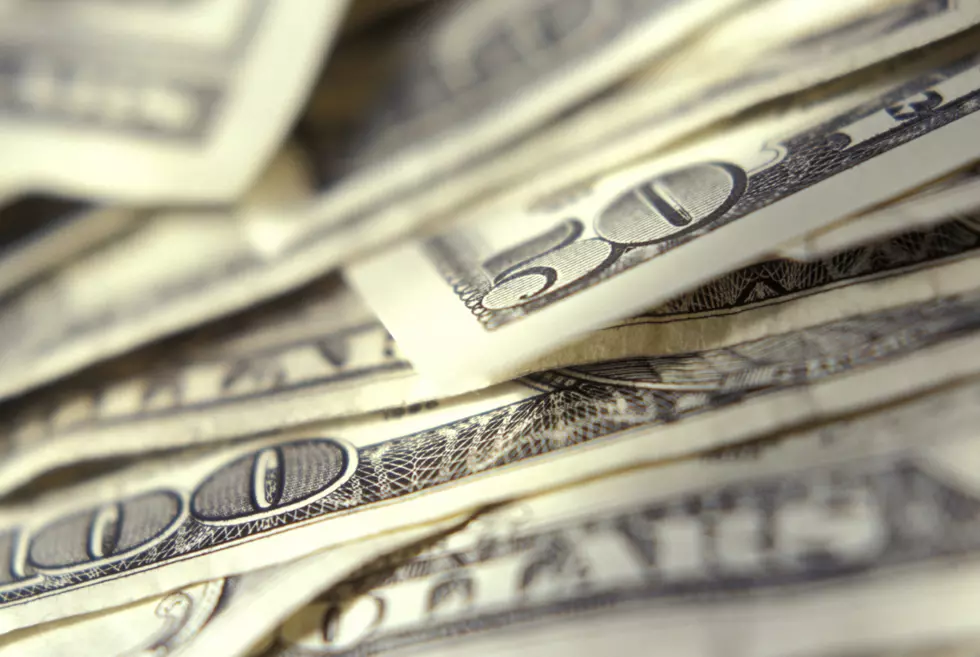 Oregon State University Likes The Administration's Debt Forgiveness Plan
Current and former college students are still figuring out exactly what the new White House student loan forgiveness program means for them.  Steve Clark, with Oregon State University, said the school applauds the Administration's plan, but acknowledges many find the move "unfair."
"There's some people who have already repaid their debt, and this does not take that into account.  What we do know, however, is that there are many, many people across America - likely hundreds of thousands, if not millions, who still have debt, who are doing their best to contribute to society and this program does aid them."
Under the Administration's plan, individuals making $125,000 or less, or couples who make $250,000 or less, per year will qualify for relief.  Up to $20,000 for Pell Grants, while non-Pell recipients could get up to $10,000.
"Our financial aid office is reviewing student financial aid status and we will do our best to identify those current students that could be benefitted by this program and provide information to them," Clark noted.
Clark said it's still too early to know how many graduates will qualify because the school doesn't track former students' debt level. 
If you have a story idea for the PNW Ag Network, call (509) 547-1618, or e-mail glenn.vaagen@townsquaremedia.com