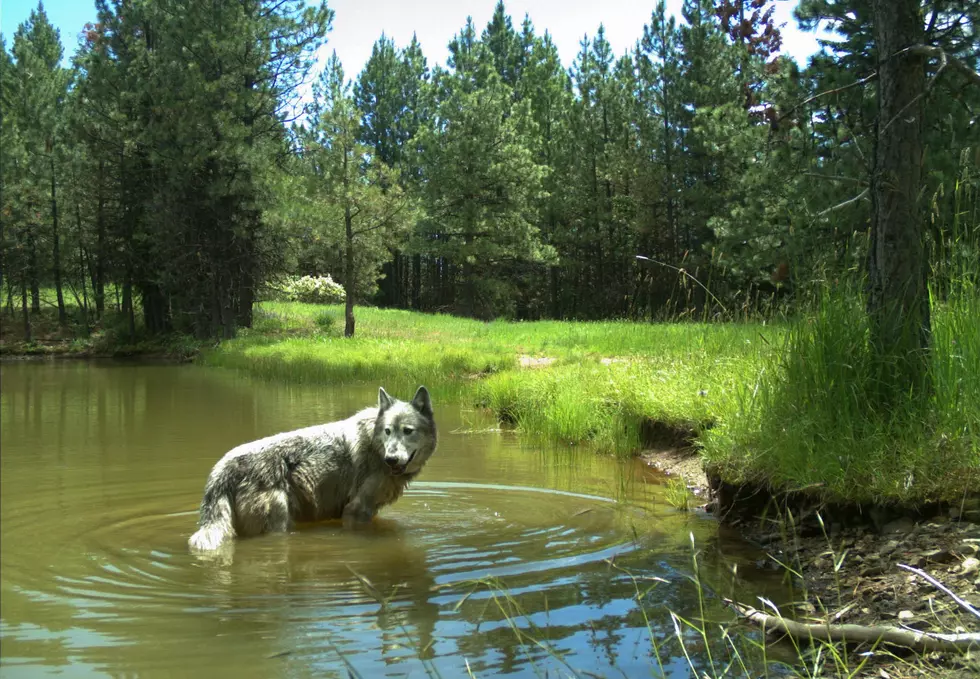 ODFW: Wolf Attacked NE Oregon Guard Dog
Photo: ODFW
The Oregon Department of Fish and Wildlife has confirmed a wolf depredation in the Horseshoe Ridge area of Umatilla County.
ODFW crews were called out to an injured livestock guard dog that was protecting sheep on private lands in the area. On the morning of June 17th, the sheep herder reported seeing a wolf chased off by his dogs. After about 30 minutes, the dogs returned, however a 110 pound male was limping for an injured left rear leg.
ODFW said last week's depredation occurred with in the Mt. Emily Pack territory, but added additional wolves are also using the area. ODFW added additional monitoring will be scheduled soon.
If you have a story idea for the Washington Ag Network, call (509) 547-1618, or e-mail gvaagen@cherrycreekmedia.com