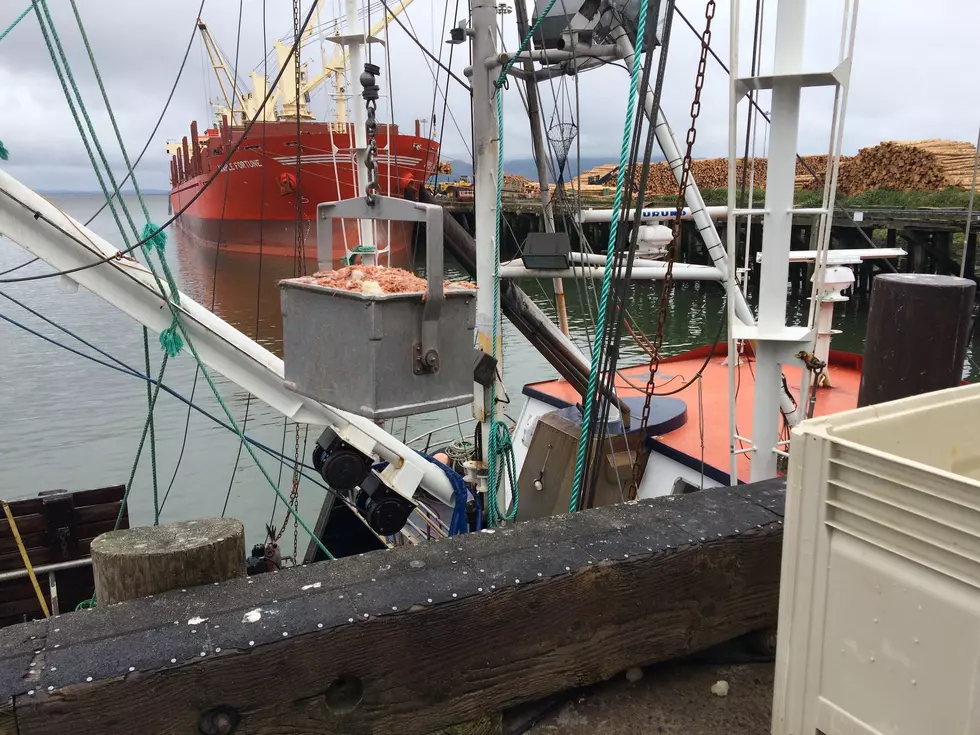 NWFC Expects A Solid Year For Forest, Fishery, Nursery Industries
As our Northwest Farm Credit Services quarterly commodity snapshot series hit the home stretch, today, we look at the forestry, nursery, and fisher industries. Bill Perry, Vice President at NWFC said their 12-month outlook foresees fisheries being profitable.
"While fisheries face challenges with changing Total Allowable Catch allocations, distressed crab populations, inflation and geopolitical tension, consumers continue to demand seafood, driving prices up for all products."
Perry noted they expect the next 12 months to be profitable for timberland owners, and very profitable for forest product manufacturers.
"Lumber prices have continued their march higher and Douglas Fir log prices are following, albeit more modestly.  Overall, the forest products industry is set to benefit from strong housing demand in 2022."
Perry said he expects strong profits for the nursery/greenhouse industry in the coming year.
"Growers continue to benefit from a robust housing market and increased interest in landscaping and gardening.  Rising input costs and labor scarcity are pressuring margins and limiting production capacity; however, consumers are willing to pay higher prices and growers have improved their efficiency."
Join us Monday as we wrap up our quarterly commodity snapshot series with a check of area row crops.
If you have a story idea for the PNW Ag Network, call (509) 547-1618, or e-mail gvaagen@cherrycreekmedia.com