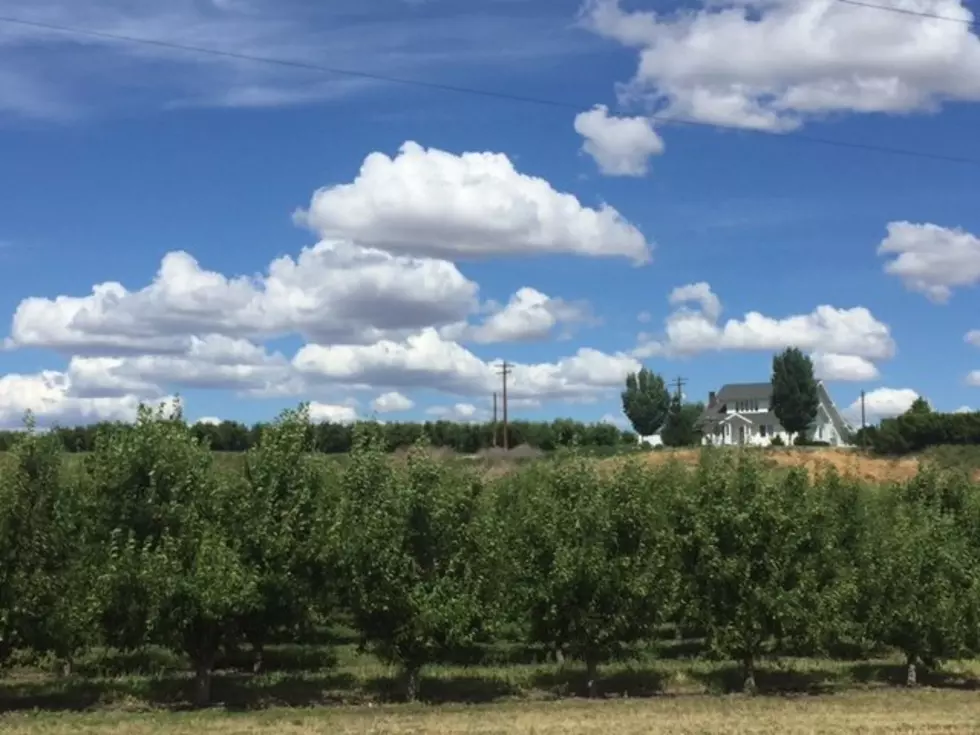 Newhouse: Conservation Bill Supports Work Farmers Are Already Doing
Earlier this spring, Central Washington's Dan Newhouse introduced House Resolution 2613, better known as the Conservation and Innovative Climate Partnership Act of 2021. The legislation will allocate funding for land-grant institutions to partner with local farmers to boost conservation innovative climate practices. Newhouse said farmers understand the importance of healthy land and taking care of their property so it can transition to the next generation. With that in mind, he said this legislation accentuates and promote many of the good practices already taking place in the farming community.
The Chair of the House Western Caucus added the land grants, are an essential part of the equation, because of their work and relationship with farm country via Extension.
"Coordinating all of this together, I think is a great step forward to enable farmers to be even better stewards of their natural resources and be even better contributors to solving some of the challenges that we face."
Newhouse added conservation partners at the federal level, such as NRCS will also benefit from this legislation.
Click Here to learn more about HR 2613. HR 2613 is the House companion to legislation introduced in the Senate.
If you have a story idea for the PNW Ag Network, call (509) 547-1618, or e-mail gvaagen@cherrycreekmedia.com