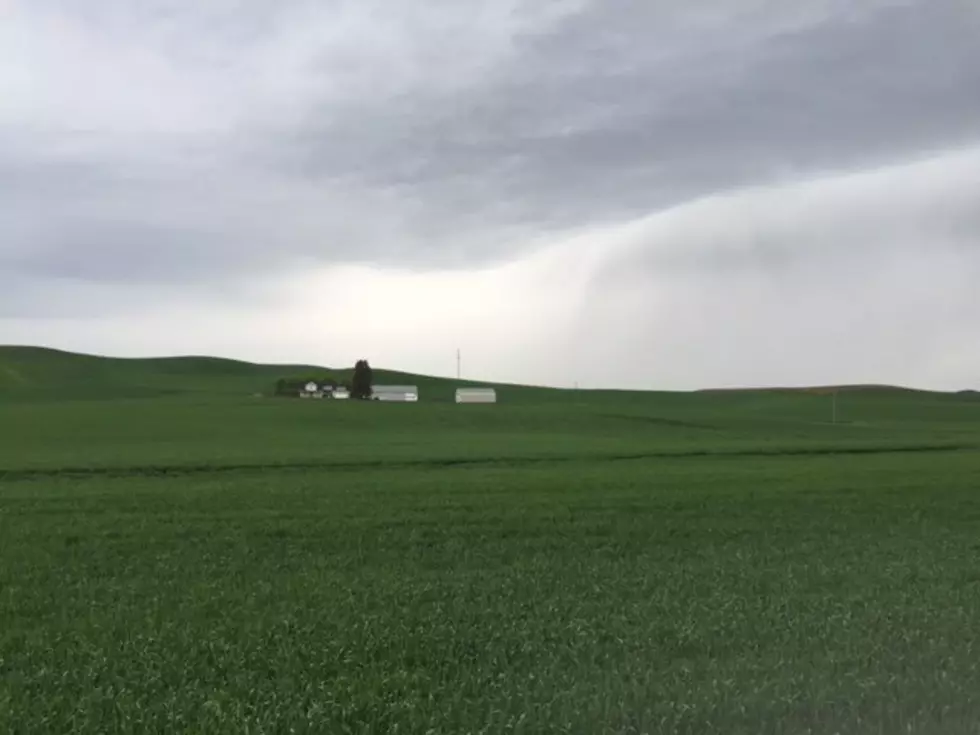 NACD Releases 2023 Farm Bill Recommendations
The National Association of Conservation Districts recently released policy recommendations for the 2023 Farm Bill.  The NACD's Farm Bill Task Force has convened more than a dozen times to come up with recommendations that were recently approved by the NACD Board of Directors.  Their most important priority is for Congress to keep conservation investments provided by the Inflation Reduction Act in the farm bill conservation programs.  This request is critical to addressing the high unmet demand for NRCS conservation programs, which only serve about one in every three eligible producers.
To support locally-led conservation efforts, the recommendations also push back against one-size-fits-all policies, the addition of national carve-outs within programs, and limitations on conservation practices. "We will continue to work with a wide range of stakeholders and lawmakers on both sides of the aisle to develop an inclusive farm bill that provides strong support for conservation," says NACD President Kim LaFleur.
If you have a story idea for the PNW Ag Network, call (509) 547-9791, or e-mail glenn.vaagen@townsquaremedia.com