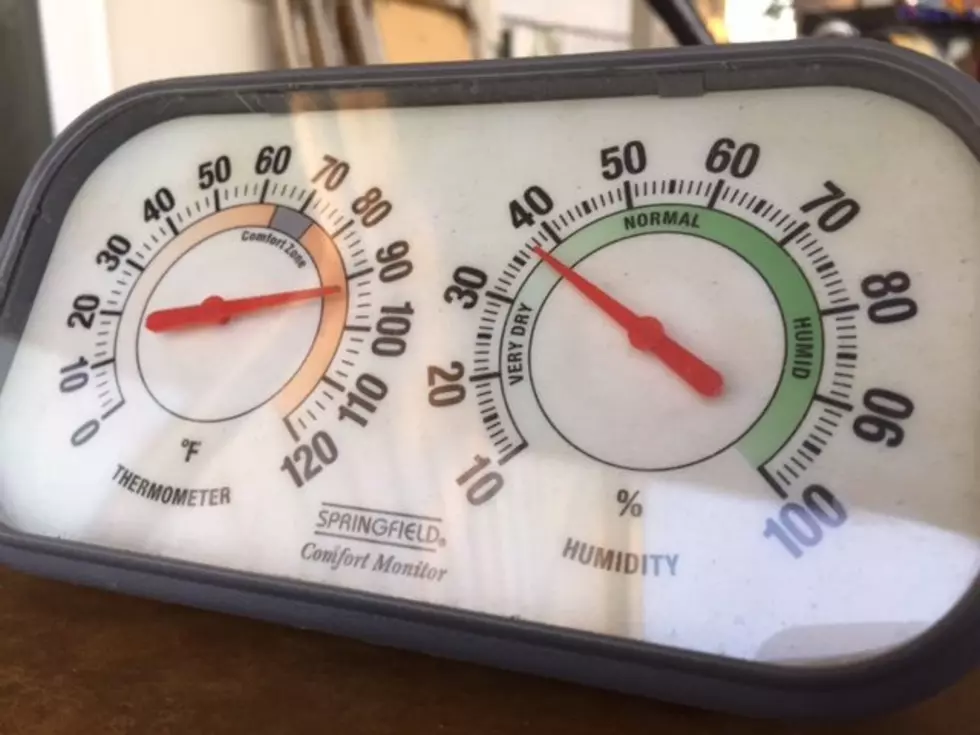 NCAE Hosting Webinar Addressing Farm Workers & Heat Stress
The National Council of Agricultural Employers will hold a webinar this week that focuses on the impacts of heat stress on farmworkers. 
"Mitigating Heat Stress and Increasing Productivity" is scheduled Thursday April 28th at 10 a.m. PDT/11 a.m. MDT.  Participants will have a chance to ask host Bethany Boggess Alcauter, with the National center for Farmworker Health, questions about strategies to keep their workers safe from rising temperatures.
To learn more or to register, visit NCAE's Website.
If you have a story idea for the PNW Ag Network, call (509) 547-1618, or e-mail gvaagen@cherrycreekmedia.com