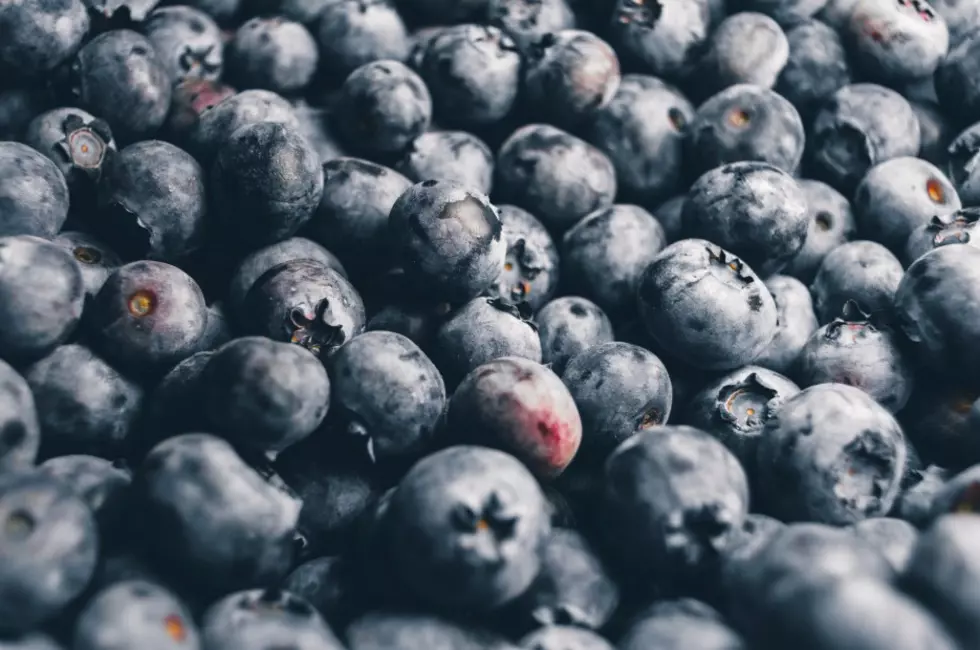 NABC Expands Board, Announces New Members
On Wednesday, the North American Blueberry Council announced it's board of directors, which includes new president Pat Goin of Goin's Blueberry Lane in Indiana.  Starting in 2023, the board has been expanded from six to 15 members.
The NABC board is charged with addressing issues, opportunities and industry practices that drive success and profitability in the production and distribution of blueberries in North America and around the world. Over the past two years, the NABC's board leadership has taken a bold approach to further develop and drive the organization's mission, including the expansion of board representation and new categories of membership to encourage membership growth.  
Prior to her tenure as NABC board president, Goin served as vice chair of the board and chair of the NABC's Government Affairs Committee. She was also the chair of the U.S. Highbush Blueberry Council's (USHBC) Good Practices Committee.   
"NABC continues to be uniquely positioned to unite our industry efforts," explained Goin. "I look forward to working with our newly expanded board to accomplish together what none of us could accomplish alone. This is an exciting evolution for our organization, and I'm proud to be a part of where we are going." 
In addition to Goin, the 2023 executive board includes: 
Teddy Koukoulis, Chair Elect, Fabulous Farms LLC

Ellie Norris, Secretary, Norris Farms LLC

Art Galletta, Treasurer, Atlantic Blueberry Co.

Ken Patterson, Past Chair, Island Grove LLC

 
  Newly elected members of the board include: 
Tom Avinelis, AgriCare Inc.

Chelsea Consalo, Consalo Family Farms

David Jackson, Family Tree Farms

Brittany Lee, Florida Blue Farms

Jason Smith, Fraser Berry Farms

Cesar Ortiz Mendoza, Aba Value/Berries Paradise

Bo Slack, California Giant Berry Farms

Ryan Lockman, North Bay Produce

Derek Eisele, Scenic Fruit

Todd Sanders, California Blueberry Commission
If you have a story idea for the PNW Ag Network, call (509) 547-9791, or e-mail glenn.vaagen@townsquaremedia.com