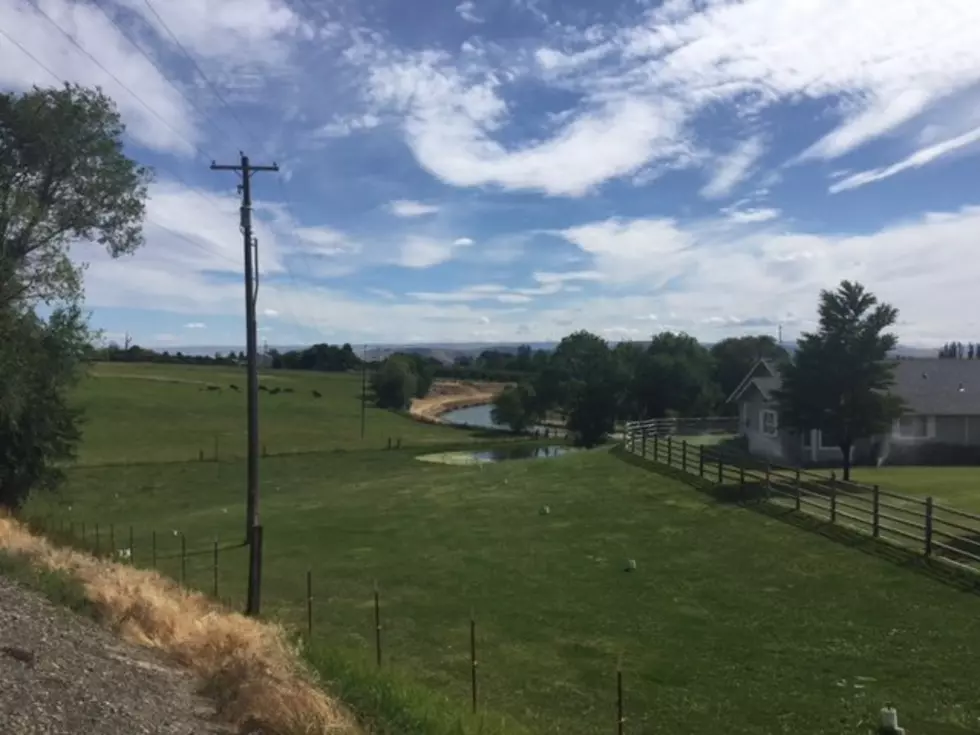 Meyer Uncertain About 2023
Look at the USDA's numbers, and you'll see that 2022 was far and away a record net farm income year.  But the question on the minds of many in farm county is: will 2023 be a better year?
USDA Chief Economist Seth Meyer says the odds are against that happening for a couple of reasons.  First, as he put it, 2022 set the income bar very high.  And then secondly, there are questions about the year ahead.
"Will we see some moderation in commodity prices?  Will there be continued concerns about input prices?"
And Meyer pointed out the possible slowdown of the global economy.  All of which may lead you to think that Meyer is predicting an Ag market failure this year.
"I don't think this is going to be a collapse, but it's hard to post this kind of aggregate positive farm income story two years in a row.  It's hard!"
Meyer said it's more likely that 2023 will be a good year, but not as good as 2022.  But he added the good times never last forever, so farmers should plan for that souring, whether that happens in '23, '24 or future down the road.
If you have a story idea for the PNW Ag Network, call (509) 547-9791, or e-mail glenn.vaagen@townsquaremedia.com