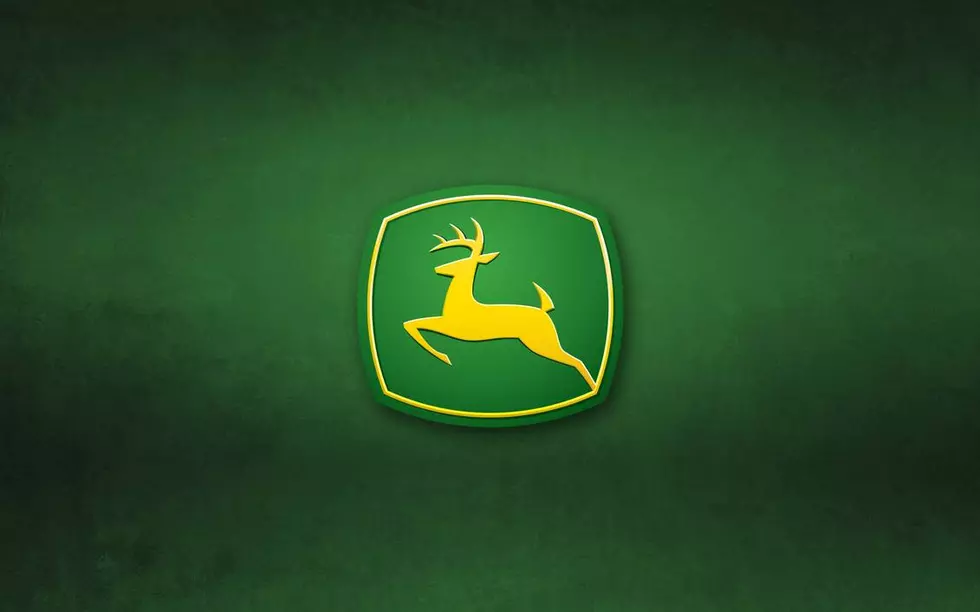 Making Connections of Ag Innovation
More consumers are making the connection of how innovation and technology benefit both agriculture, and in turn, the availability of products for their use. That is due, in part, to a greater outreach by the farm and food sectors to consumers. For example, John Deere's involvement in the recent Consumer Electronics Show in Las Vegas. Deere's Chad Passman chatted about robotics and precision ag technology.
"...is ability for vision cameras and sensors to see a weed in a row of crop and then only spray herbicide on the weed.  So you talk about herbicide savings?  We talk about the environmental impact, using less herbicide on the soil and soil conservation."
Scott Holt of Merck Animal Health noted how monitoring systems that determine the health of livestock in real time:
"Treat them, or not treat them, based on data we can manage through our systems and know that that animal, after treatment, is starting to recover."
That he said could eventually apply to care of household pets.
If you have a story idea for the PNW Ag Network, call (509) 547-1618, or e-mail gvaagen@cherrycreekmedia.com