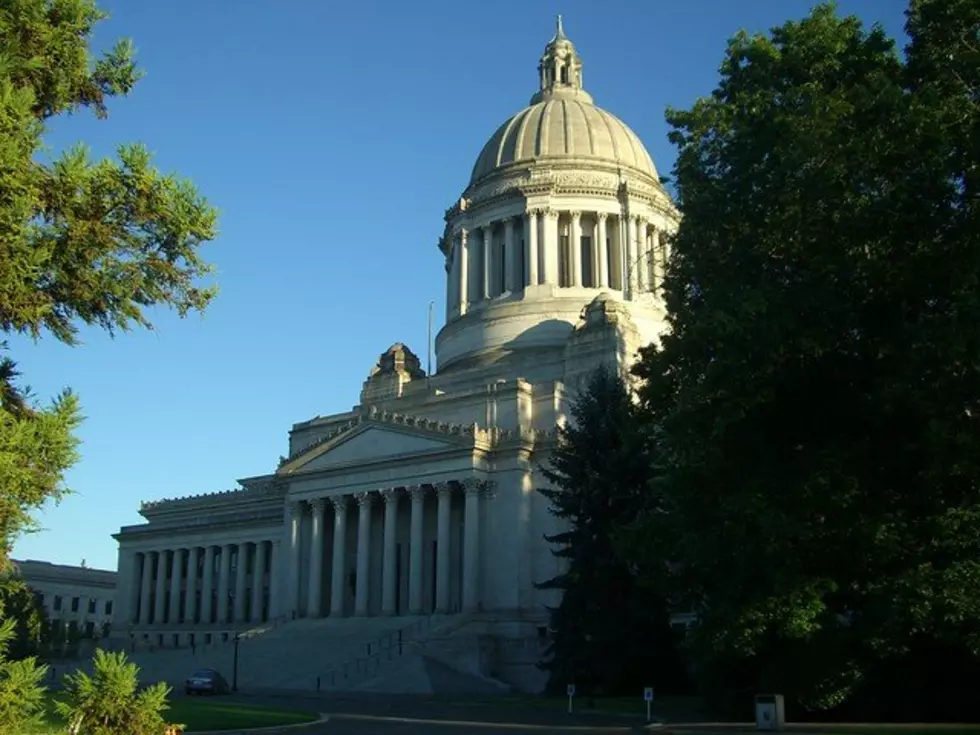 Lewison: More Must Be Done To Protect Washington Dairy Industry
The future of the farm worker in Washington remains unclear after last week's passage of legislation in the state Senate brining the 40-hour work week of the Ag industry. In addition, Senate Bill 5172 looks to prevent some, but not all, back pay lawsuits against the Ag industry. Those suits, specifically targeting dairy, claim overtime pay is due from the past three year. Pam Lewison with the Washington Policy Center said if lawmakers fail to act and these retroactive pay awards are allowed to move forward, it will potentially put 164,000 people out of work.
"And these are people who, for the most part, enjoy their jobs, love what they do, are happy doing what they do and are making a good wage.  In Washington state, the average wage for a farm worker is $17 an hour, it is not the minimum wage story we hear so often from farm worker unions it's quite the opposite in fact."
Lewison noted Senate Bill 5172, which was originally proposed by Yakima Republican Curtis King, was intended to protect the ag industry, but many of those protections were removed during Senate debate.
She noted those protections need to return when the House debates the legislation.
If you have a story idea for the PNW Ag Network, call (509) 547-1618, or e-mail gvaagen@cherrycreekmedia.com