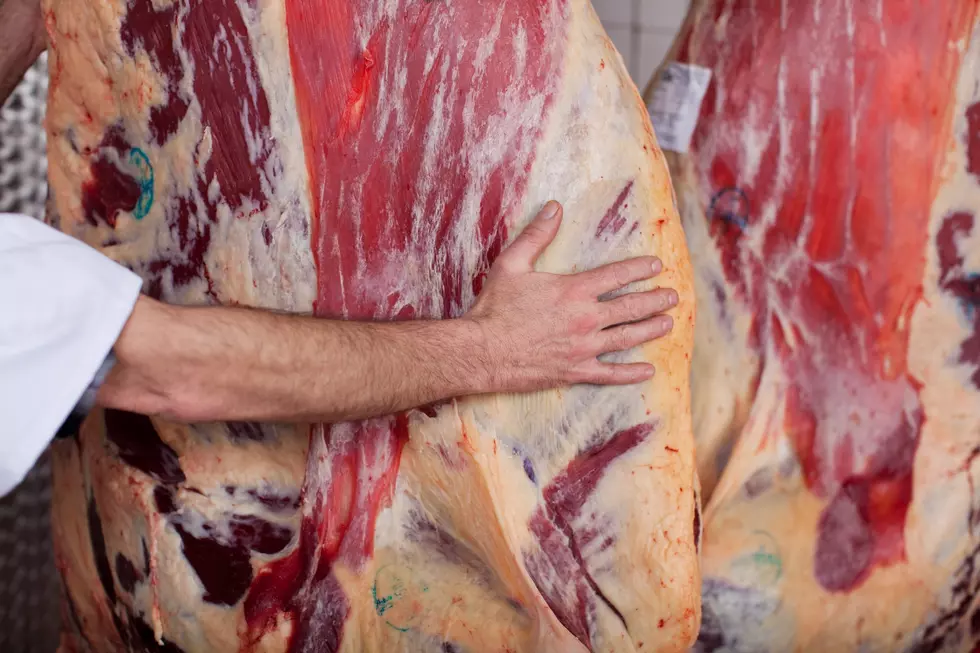 Legislation to Expand Small and Mid-Sized Meat Packers
With few options locally or regionally for many livestock producers, legislation was introduced in Washington D.C. to help expand the available meat processing resources.
U.S. Senator Michael Bennet of Colorado, along with Jerry Moran from Kansas, introduced bipartisan legislation called The Butcher Block Act. This act would crate grant and loan opportunities through the U.S. Department of Agriculture for small and mid-sized meat packers to expand their operations. A similar bill was introduced in the U.S. House of Representatives by South Dakota's Dusty Johnson and Abigail Spanberger of Virginia.
The Butcher Block Act would:
Improve competition and capacity in rural areas by authorizing USDA loans and loan guarantees to increase and modernize small and medium meat processing and rendering facilities.
Include eligibility for cooperatives that are producer-owned and eligible for refinancing
Create a new USDA grant program to expand, diversify, and increase resilience in meat processing and rendering facilities by:


Helping facilities receive technical assistance to manage and train a new workforce;
Helping small and medium-sized facilities achieve compliance with state and federal regulations; and
Developing new innovative or mobile facilities to improve local and regional access to processing and rendering services
The legislation has support from many agriculture groups including the U.S. Cattlemen's Association, the National Bison Association, North American Renderers Association, the American Sheep Industry Association and other state sheep associations.
Senators Bennet and Moran have been involved in other meat processing bills to help improve facilities and access like the Requiring Assistance Meat Processors for Upgrading Plants (RAMP-UP) Act in 2020 and getting overtime relief for small meatpackers in the American Rescue Plan in 2021.
Local 4H Kids Bring Benton County Sheriff's Office Pumpkins