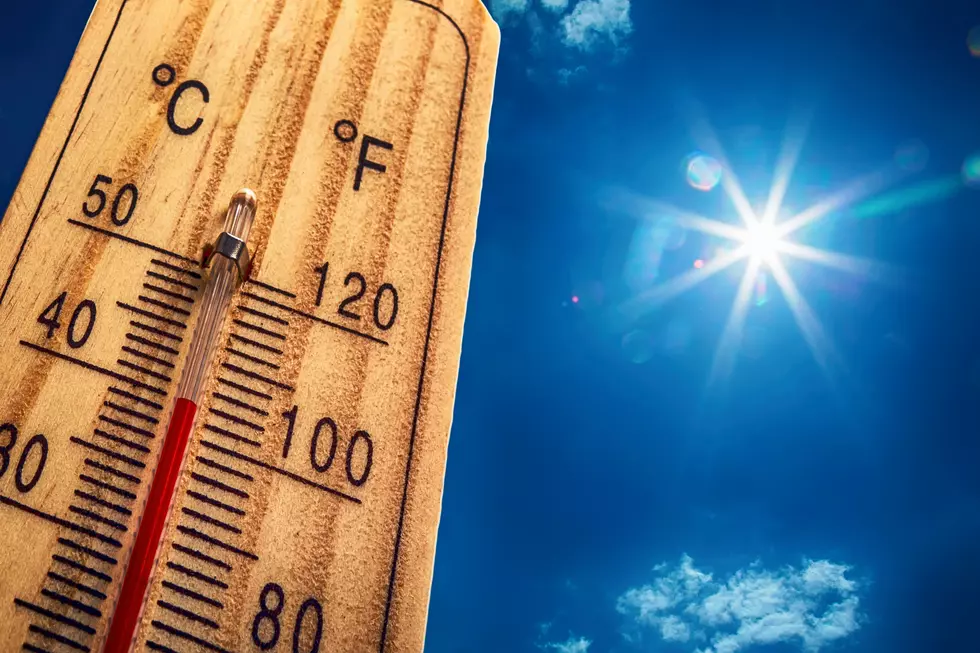 Leave Your Dog Home During Hot Weather
With hot weather here again, animal welfare experts are asking the farming community to keep their dogs out of truck beds.  Lynne Ouchida, with the Humane Society of Central Oregon, said the back of a pickup can get too hot for a dog's paws.
"If they don't have a cab on top, it's exposed metal. Next time you see a truck in a parking lot, put your hand on that truck bed and it is super hot. A lot of times, dogs can be dancing around."
Ouchida said that truck beds can be damaging to the dogs paws, and as the pup moves around to find relief, they can become unstable - especially on corners.
"Dogs falling out of trucks, veterinarians definitely see that. On top of all the debris and then, there's no shade if they're in that truck bed."
Ouchida suggested allowing dogs to ride inside the cab of the pickup, and to never leave them in a parked vehicle, adding the safest place for your four-legged friends is at home.  Nationwide surveys suggest as many as 100,000 dogs die each year while riding in the back of a pickup.
If you have a story idea for the PNW Ag Network, call (509) 547-1618, or e-mail glenn.vaagen@townsquaremedia.com