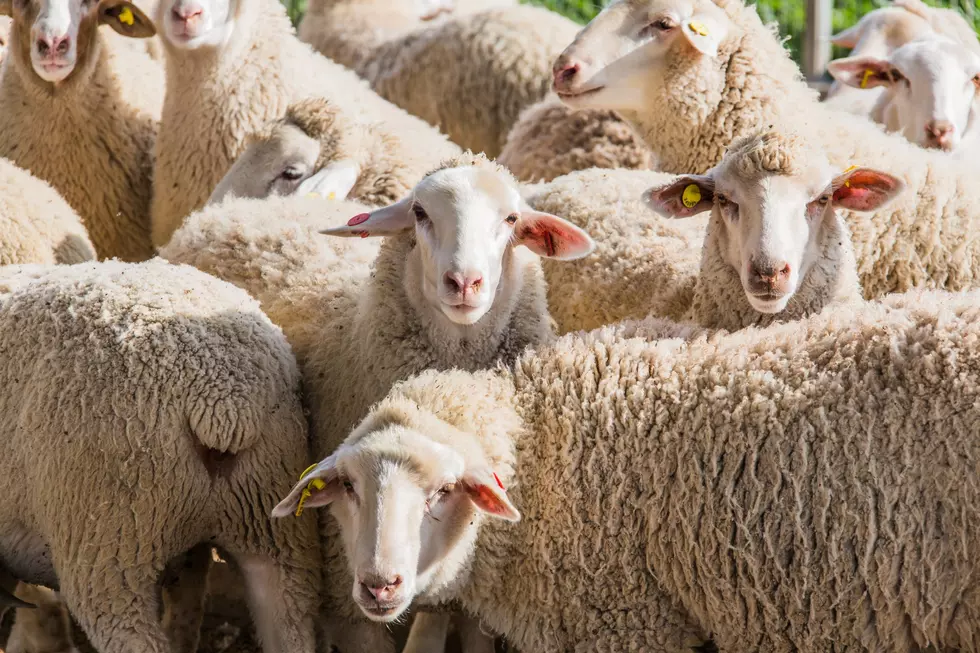 Lamb Board Studying the Industry's Environmental Footprint
The American Lamb Board's benchmark research on the environmental footprint of America's lamb industry is within months of wrapping up.  The research is funded by the mandatory American Lamb Checkoff and focuses on collecting data from representative U.S. sheep farms, ranches, and feedlots related to greenhouse gas emissions.  The study will cover four types of operations, including intensive production, intensive grazing, extensive grazing, and range.  From the data, Michigan State University researchers will compare the amount of greenhouse gasses required to produce one kilogram of lamb from each production type.
"We must have solid, actual data on American lamb production's environmental footprint," said ALB Chair Peter Camino. "We need to have science to accurately tell our U.S. lamb story instead of assumptive data that doesn't paint a realistic picture of the industry."
ALB also said it's time to establish some benchmark data to work on weaknesses and build on industry strengths.
If you have a story idea for the PNW Ag Network, call (509) 547-1618, or e-mail glenn.vaagen@townsquaremedia.com