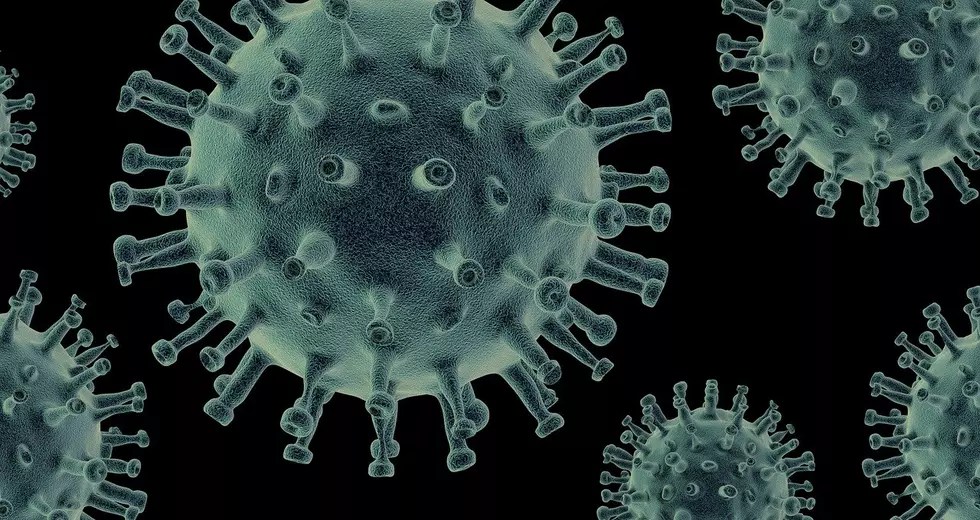 Inslee Happy With Efforts To Keep Ag Workers Safe
Washington Governor Jay Inslee stopped in Yakima Tuesday to talk with local business and government leaders about efforts to fight COVID-19, despite the high coronavirus case count in the county. Inslee said he's happy with efforts made to keep farm worker safe. He specifically pointed out employee distancing, mandating masks as well as the cohort concept.
"We've asked people to cohort people, so you're working with the same group of people all day and all week, so if there is an infection its only of a smaller cohort, not hundreds of people."
Despite having a population of roughly 250,000 people, Yakima County has the second-highest total of coronavirus cases in the state, only behind King County. The governor added Yakima County heeds to test for COVID-19 more, and increase contact tracing efforts.
If you have a story idea for the Washington Ag Network, call (509) 547-1618, or e-mail gvaagen@cherrycreekmedia.com