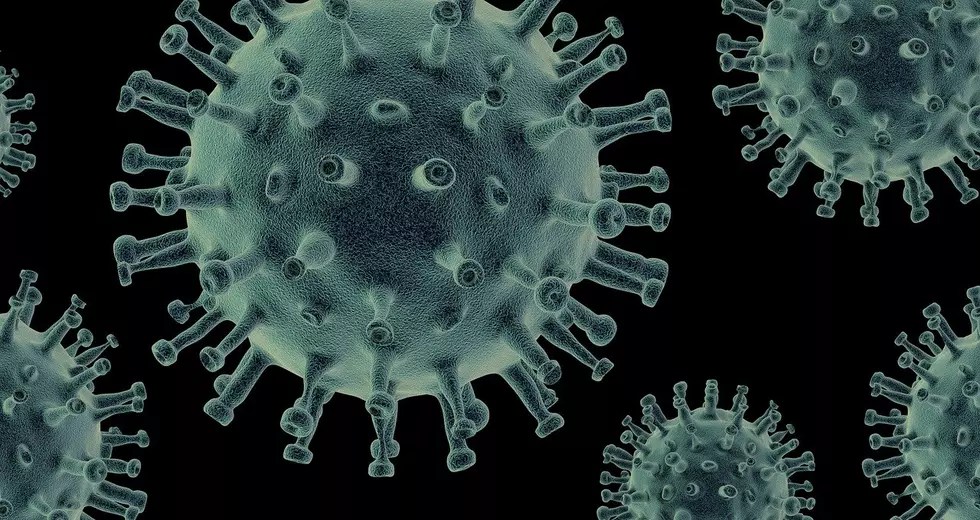 Grassley Confident Ag Will Get Additional COVID-19 Help
Senate Finance Chairman Chuck Grassley said last week he is confident there will be additional help for farming in what will likely be the last major pandemic stimulus bill. While he's confident that Congress could pass such legislation quickly, he's less confident of the amount. When it comes to the American Farm Bureau's request for up to $68 billion in Commodity Credit Corporation replenishment funds, plus more in direct producer aid Grassley was unsure.
"And, I would say, there's going to be some help for agriculture, of some size, and I don't know what that would be, but, it probably wouldn't be the $68 billion."
But Grassley added he wasn't that specific with farmer constituents, and not to hold him to that prediction, especially when the needs of livestock producers and others are huge.
"Then, we have the economic loss of the depopulation. And so, we're going to bring that issue up, when we bring up the next CARE package," added Senate Finance Chairman Chuck Grassley.
If you have a story idea for the Washington Ag Network, call (509) 547-1618, or e-mail gvaagen@cherrycreekmedia.com