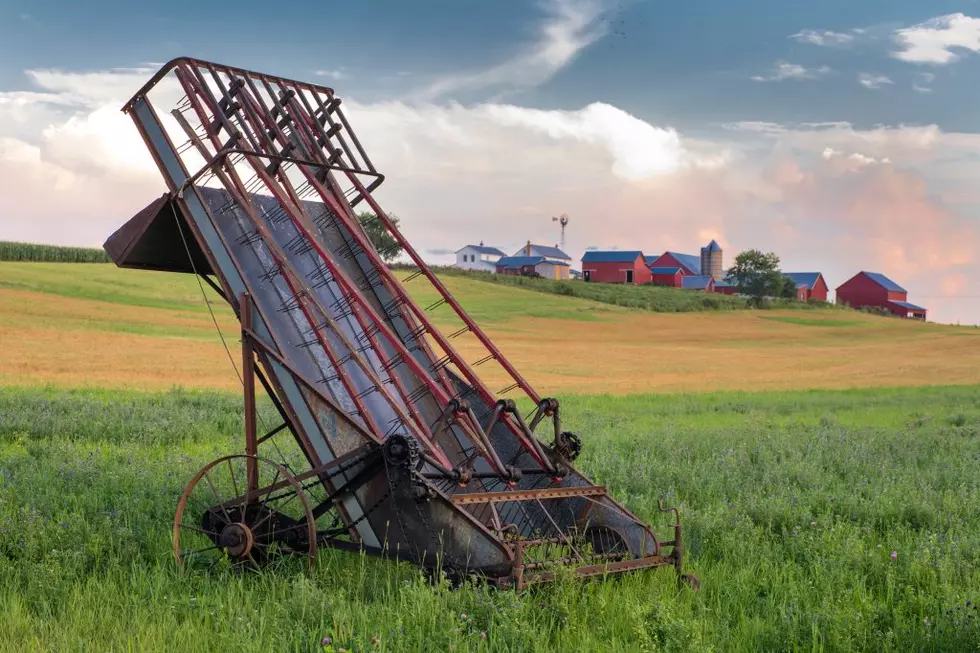 Farm Profit Projections Mixed Through 2030
The Department of Agriculture's Economic Research service projections for farm profits are mixed through 2030. USDA ERS provides forecasts for net cash farm income and net farm income, two major profitability indicators of the agricultural sector. Net farm income is a broader measure of farm sector profitability that incorporates noncash items. Net cash farm income includes only gross cash income minus all cash expenses.
For last year, ERS forecasts net farm income to be at $123 billion, which was $31 billion more than the 20-year average, and net farm income at $139 billion. Further projections estimate these profitability indicators to rise in 2022, then level off through 2030 because of a projected increase in production expenses.
In 2030, both measures of farm income are projected to be lower than their 2020 forecasts. Net farm income is projected to remain slightly higher than the recent 20-year average, but net farm cash income is projected to be lower for 2021-30.
If you have a story idea for the PNW Ag Network, call (509) 547-1618, or e-mail gvaagen@cherrycreekmedia.com