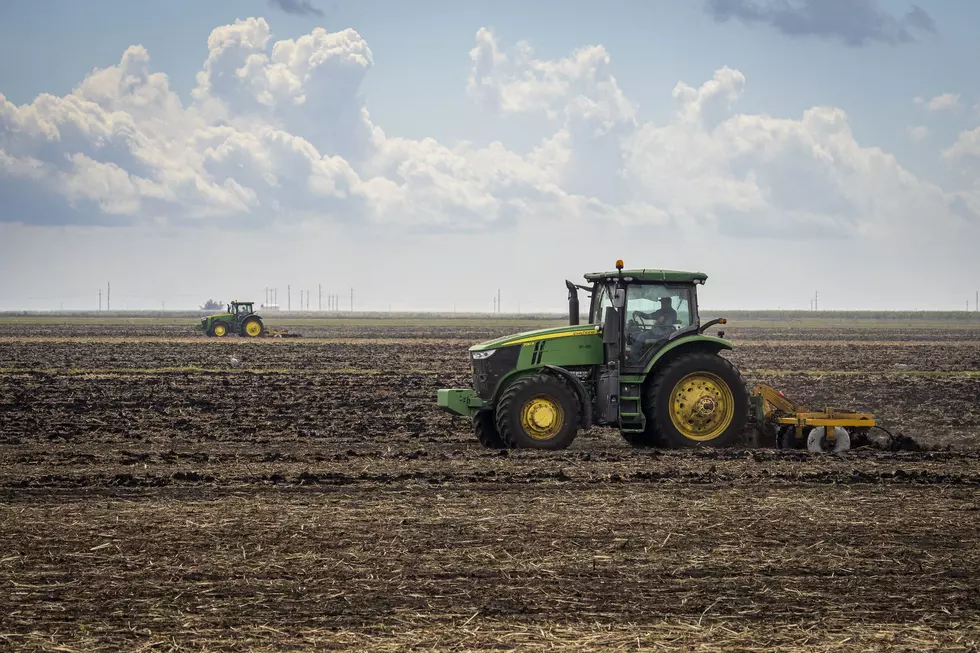 Farm Foundation Hosting Antimicrobial Stewardship Forum
Earlier this week, Farm Foundation announced a forum on Antimicrobial Stewardship in Agriculture: How Far Have We Come and What's Next? The free online forum is set for Tuesday, September 27, at 6:00 am Pacific.
Farm Foundation said antimicrobial resistance poses a serious public health threat and has the potential to affect society, the economy and the health of animals and humans.  The latest Forum will examine scientific evidence related to antimicrobial use and the effects of antimicrobial resistance in agriculture.  The forum will also address key public policies shaping discussions around stewardship, resistance and what challenges need to be addressed in the long and short term.
"We're proud to provide a space where farmers and industry stakeholders alike can engage on a crucial topic," said Shari Rogge-Fidler, Farm Foundation President and CEO.
The event is being held virtually via Zoom and is free to attend, but registration is required. Find details and registration by visiting Farm Foundation's Website.
If you have a story idea for the PNW Ag Network, call (509) 547-1618, or e-mail glenn.vaagen@townsquaremedia.com