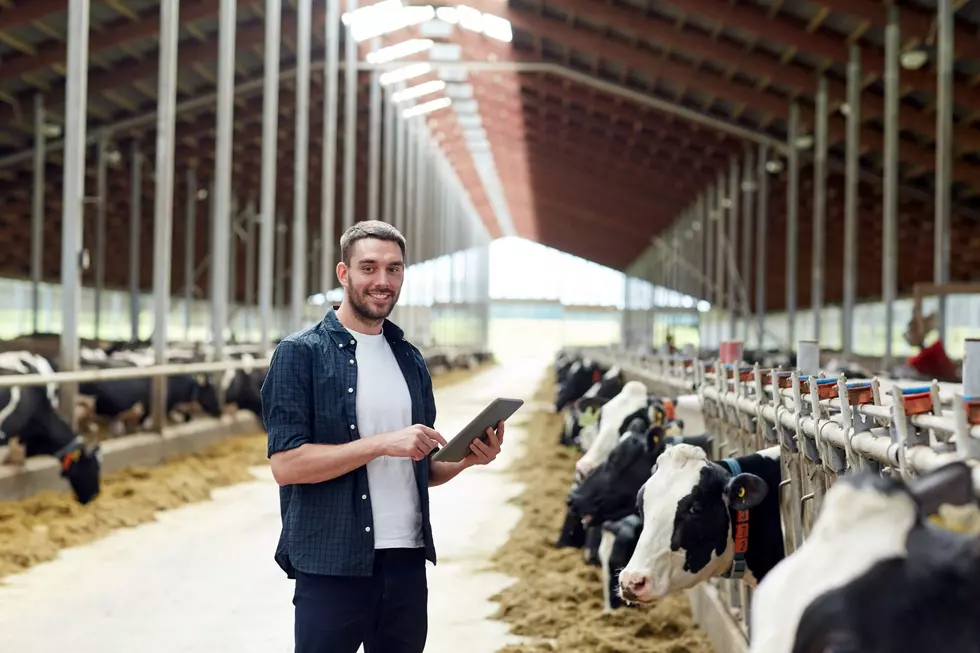 Explaining Ag To All Must Be A Priority for Today's Farmer
It's a theme heard often in the farming community. How can the boots on the ground effectively communicate to the consumer what farming is all about, and why it matters in their everyday life?
And that means utilizing a variety of strategies and innovations to facilitate education and dialog.
"It's so important to understand who our consumer is understand where they're going for information and to make sure we are easily accessible and easily found," said Hannah Thompson-Weeman of the Animal Agriculture Alliance. She added while farmers young and old are turning to social media, "We see social media as a growing area of opportunity for producers to really embrace."
And other web-based tools. Others, like Maryland dairy producer Ben Sowers, rely on basic one-on-one, down on the farm discussions, visits and experiences, with visitors.
"We do open our farm up 365 days a year. They come feed the calves, watch the cows being milked, we give a lot of tours."
If you have a story idea for the PNW Ag Network, call (509) 547-1618, or e-mail gvaagen@cherrycreekmedia.com