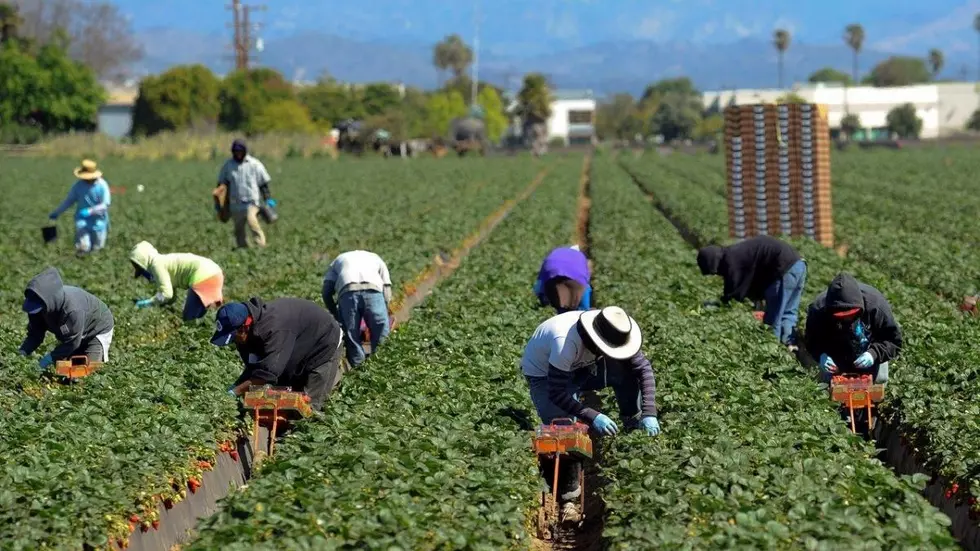 Efforts Underway To Amend Oregon's Ag OT
A year after the legislature mandated overtime pay for farm workers, an effort is underway in Salem to make changes to the law.  State Representative Shelly Boshart Davis said since taking effect in June, the rules have created hardships for family farms and resulted in lower pay for ag workers.  She's looking for several changes, including a provision for harvest time.
"If we're looking at just a peak time period, or we've heard it called a harvest worker allowance or a harvest week or a peak week, the bill that I would like to do sets the threshold for the overtime higher only during certain weeks of the year."
The Albany Republican said not only does this legislation create heartache for farm businesses, its also bad news for the farm workers.
"Employers will attempt to reduce hours qualifying for overtime pay, the employers will try to hire additional laborers to reduce that overtime pay."
Boshart Davis says she's optimistic about her proposal with new leadership in the legislature and the departure of Representative Andrea Salinas, now in Congress.  Salinas was the chief Sponsor of the original 2022 farm worker overtime bill.
If you have a story idea for the PNW Ag Network, call (509) 547-9791, or e-mail glenn.vaagen@townsquaremedia.com