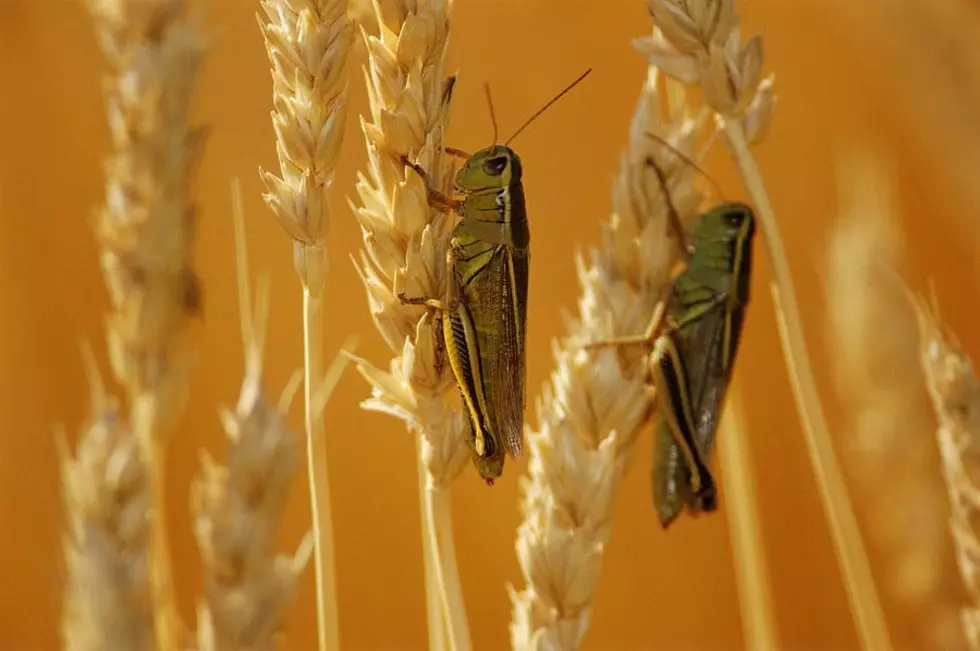 Eastern Oregon Preparing For Grasshoppers
After two years of record damage from grasshoppers, Eastern Oregonians and the state Department of Agriculture are bracing for another summer of the pests.
"Some areas of Malheur County, last year, they ate all the food out there.  And they were kind of concerned about the antelope starving to death.  They were left to eating just sagebrush, which they don't normally do."
ODA's Grasshopper Survey Coordinator Todd Adams told Central Oregon Daily News the grasshoppers and crickets are native, so eradication isn't the goal.  But he noted the state legislature approved $5 million for treatments.
"These grasshoppers and crickets are actually native, so eradication is never the object of treatment for grasshoppers. The idea is just to suppress them down to lower numbers to help alleviate the damage and impact they have on the landscape."
Adams said the plan is to make aerial treatments of an insecticide to alternating strips of land, for minimal use.  He added the insecticide is low-risk for people, animals and honeybees.
If you have a story idea for the PNW Ag Network, call (509) 547-1618, or e-mail glenn.vaagen@townsquaremedia.com