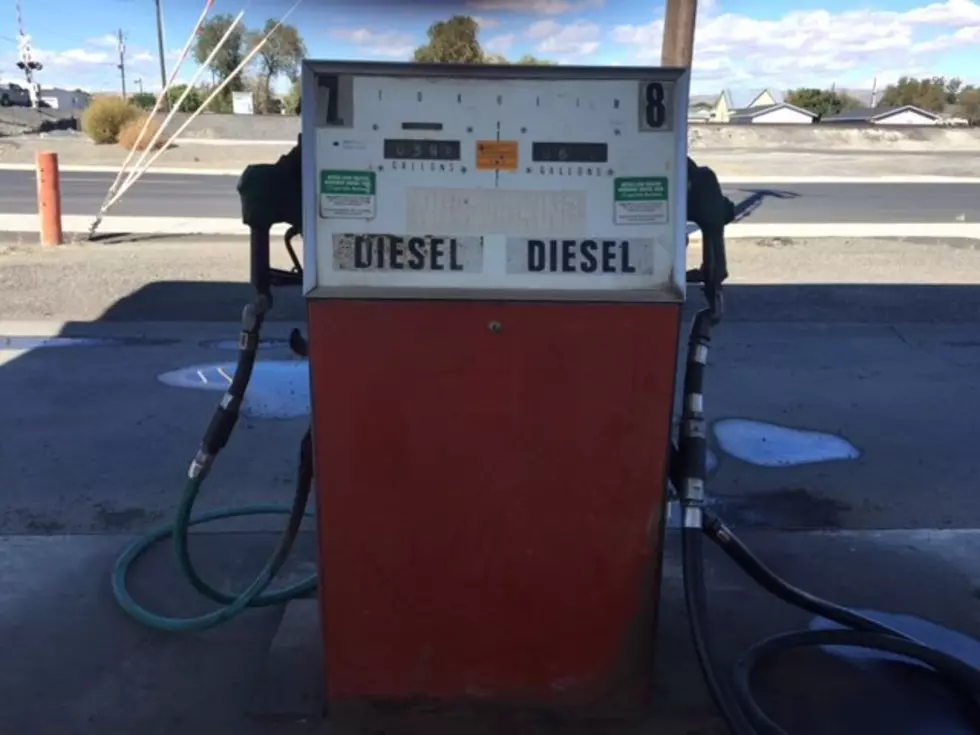 Dozier: Fuel, Transportation Proposals Concerning For Ag
The virtual legislative session in Washington has seen a variety of bills that have concerned many in the farming community. Perry Dozier, state senator from the Walla Walla area, said he's very concerned about the additional taxes that will placed on the backs of Washington farmers. Whether that's Cap and Trade or carbon tax proposal, which he said will artificially raise the price of fuel.
"The price of fuel is already going up right now.  We're seeing the effects of just the change in just our administration at the federal level and how rapidly fuel costs have gone up."
Dozier added he's also concerned about many of the proposed transportation bills.
"It's going to add an array of added costs on to agriculture, increasing gross weight fees, obviously fuel taxes going up, a lot of these are going to hit us at a bad time as we're getting into our busy season and it's going to just start draining whatever gains we were hoping to make this year."
If you have a story idea for the PNW Ag Network, call (509) 547-1618, or e-mail gvaagen@cherrycreekmedia.com