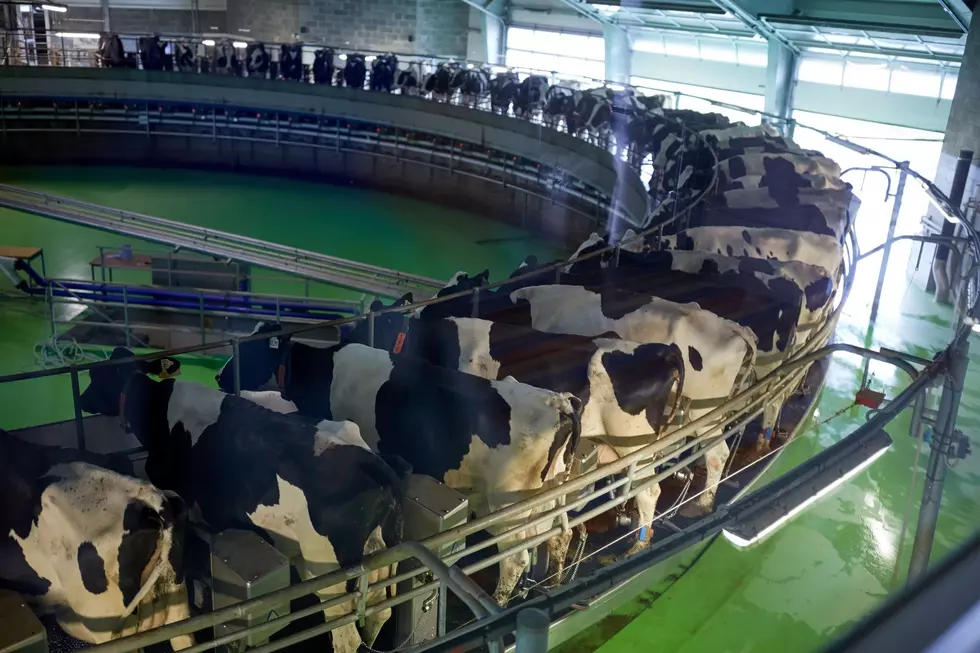 Dairy Checkoff Hires Sustainability Leader
Dairy Management, Inc. recently hired Lori Captain as the executive vice president of global sustainability strategy, science, and industry affairs.  Captain comes to DMI after serving more than 20 years working at Corteva Agriscience and its predecessor DuPont, most recently as chief of staff, external affairs, and counsel to the CEO. She's also worked at Syngenta and has significant experience in sustainability, corporate communications, media relations, policy, and engagement strategies.  She'll apply that experience with DMI to help advance U.S. dairy's vision, guiding environmental science while building support for the 2050 Environmental Stewardship Goals.
"Lori Captain will be a global industry ambassador representing our sustainability strategy and progress," said Barbara O'Brien, president and CEO of DMI.
"The dairy industry has been a sustainability leader for decades," Captain noted. "I'm honored and excited to join DMI and help farmers improve their sustainability footprint in a way that's economically viable and helps builds their business."
If you have a story idea for the PNW Ag Network, call (509) 547-1618, or e-mail glenn.vaagen@townsquaremedia.com