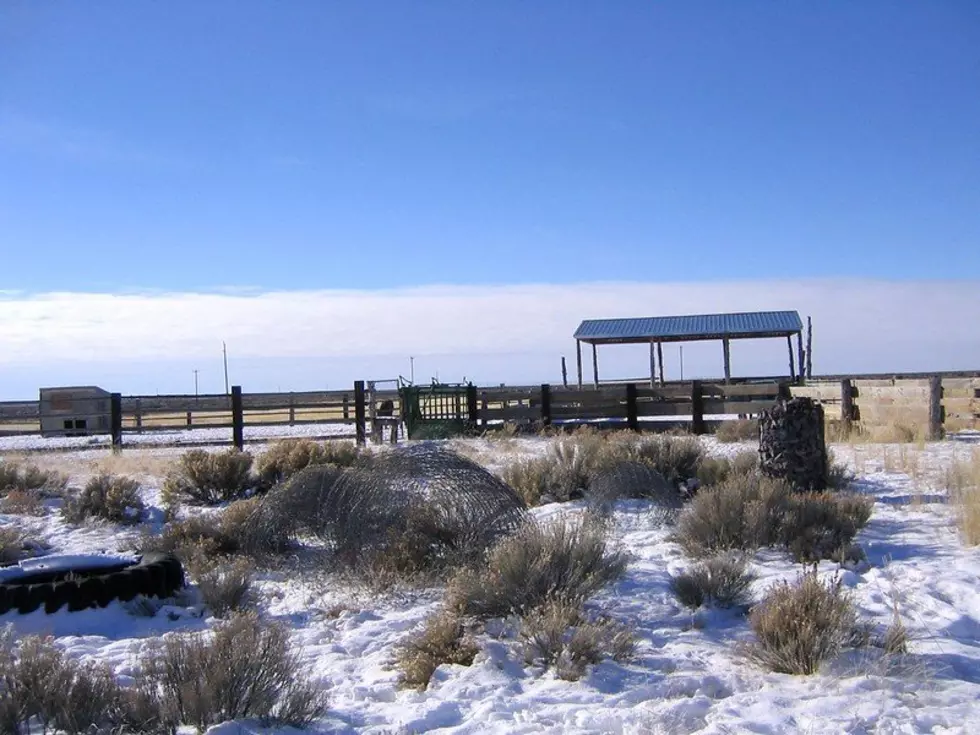 Cold PNW Weather Concerns USDA Officials
Since mid-April, the Pacific Northwest has experienced abnormally cold weather.
"This is a continuation of a weather pattern that we saw developing during the month of April when it was quite chilly all the way from the Pacific Northwest into the Great Lakes region," noted USDA meteorologist Brad Rippey. Multiple mornings it's a frost and subfreezing temperatures have been reported over the past two weeks.
"Just to give a recent example: on the morning of May 10th, we saw freeze warnings extending all the way from Northwestern California into the Palouse region of Eastern Washington and the Snake River plain of Southwestern and Southern Idaho."
Leading to concerns about fruit crops and sensitive vegetation in the Northwest.
"Most of the winter grains and spring [inaudible] small grains can withstand some subfreezing temperatures, but you really get into the fruit sector and that's where frost this time a year can be a big concern.  A lot of apple country in Washington, for example.  A number of fruit crops across other areas of the Northwest."
If you have a story idea for the PNW Ag Network, call (509) 547-1618, or e-mail gvaagen@cherrycreekmedia.com