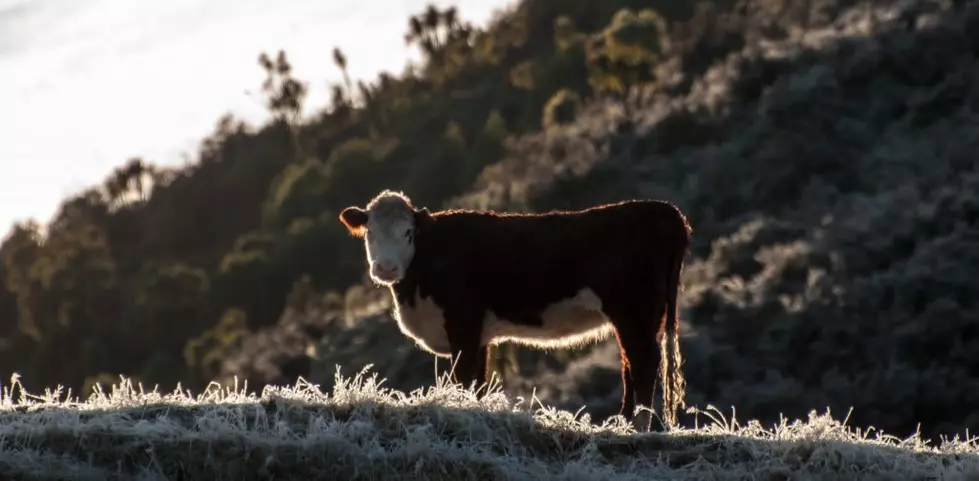 CME Announces New Boxed Beef Index
CME Group recently began publishing a new Boxed Beef Index. The index is designed to provide the beef industry with better price discovery. CME Group's Tim Andriesen said the idea for the index started with the Port Cutout futures and options launched late last year.
"As you know, we launched the Pork Cutout futures and options in November of last year, which settles against the CME Pork Cutout Index. That's something we've been publishing since 2015. On the heels of that product launch, we heard from a number of our customers that a similar pricing tool tailored to the cutout for beef and the cattle industry would very helpful. And that is exactly what the Boxed Beef Index does, it tracks daily value further down the supply chain, focusing on the prices paid for Choice and Select cuts of beef. This will provide market participants with even better price discovery, all the way from the producer to the consumer, and is the latest innovative tool designed to help all our customers manage their risk."
Andriesen said the Boxed Beef Index will provide a transparent daily price that producers, packers, processors, wholesalers and others can use to track and forecast beef prices.
"One primary benefit is that the Index tracks the supply and demand dynamics of beef prices transacted in the cash market. Customers can compare the daily Boxed Beef Index pricing data to the USDA-reported prices of negotiated fed cattle, or the negotiated prices between the packer and feeder for the animals, to better manage their risk. Customers could also compare the Boxed Beef Index to our Pork Cutout Index to gain insight into customer demand. This allows the customer to better monitor the spread differential between fed cattle and the finished product."
He said the Index reflects a daily, weighted average price of beef cuts and is based on data that is readily available by USDA.
"It is calculated by dividing the five-day total value of Choice and Select beef prices by the five-day total number of loads. The result is a transparent daily price that is denominated in dollars per hundredweight. Ultimately, we believe our Boxed Beef Index can become the benchmark price reference for beef."
Andriesen said CME Group created the Index as there is more attention today on the beef supply chain, and managing risks in the market.
"Well, beef is one of the world's favorite proteins, and there continues to be strong demand for high quality beef. Similar to what we have seen with our pork products, there is more and more attention today across the entire supply chain, and so pricing tools like this can be helpful in managing risk. That is key for us, we are committed to developing tools that meet our customer's needs. We hope that this new pricing reference will help inform the decisions of beef producers and end users, especially as we head into the grilling season while dining out and gathering with friends and families remains unclear with COVID-19. However, it is also important to clarify that this is a free pricing tool for market participants, its not a tradeable product, do not have a futures contract, it is intended to be a monitoring tool to help users make informed risk management decisions."
Click Here to visit CME's new Website.
If you have a story idea for the PNW Ag Network, call (509) 547-1618, or e-mail gvaagen@cherrycreekmedia.com