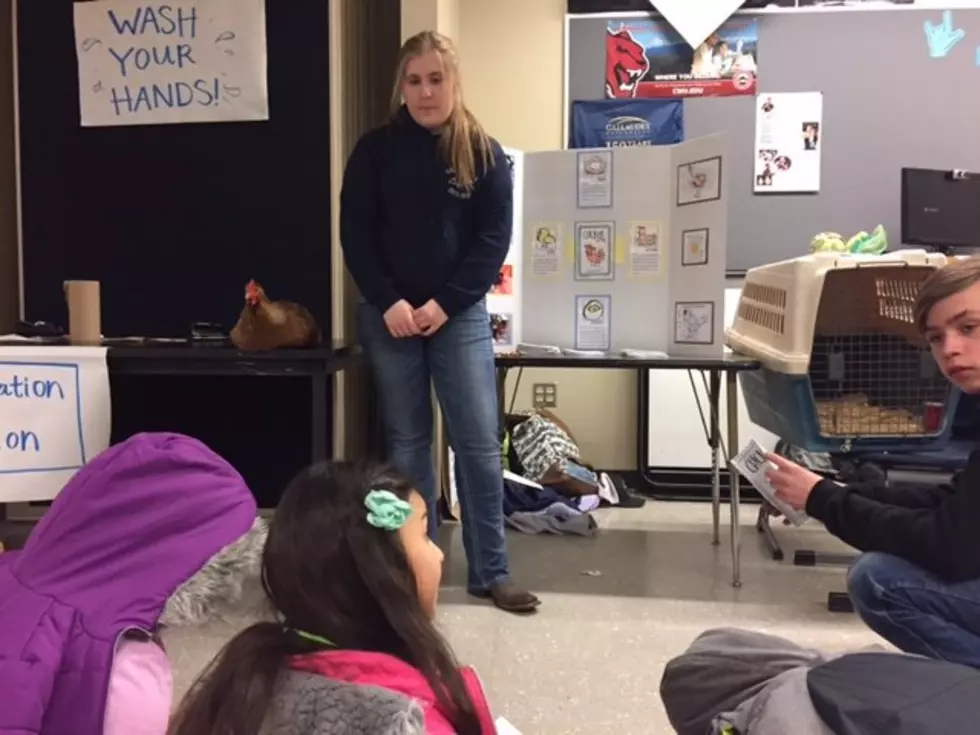 CHS Foundation to award Grants to Teachers for Agriculture Projects
For 75 years, the CHS Foundation has helped develop the next generation of ag leaders for lifelong success.  In honor of the milestone, the foundation is awarding $75,000 in grants for K-12 teachers to implement a project at their school that will engage students in experiential agricultural education.  Funds will be awarded for projects that have a strong tie to agriculture and demonstrate how they will engage students in agricultural topics.
Teachers are encouraged to dream big, but ideas include implementing a new ag class or pathway or purchasing agriculture equipment for hands-on learning.  Written and video submissions will be accepted until October 1st.  First place will be awarded $20,000, second place will receive $15,000, and third place will receive $10,000. An additional 12 finalists will be selected, and each receive $2,500.
The initiative is open to any K-12 educators in a CHS trade territory.
Click Here to learn more about the program.
If you have a story idea for the PNW Ag Network, call (509) 547-1618, or e-mail glenn.vaagen@townsquaremedia.com