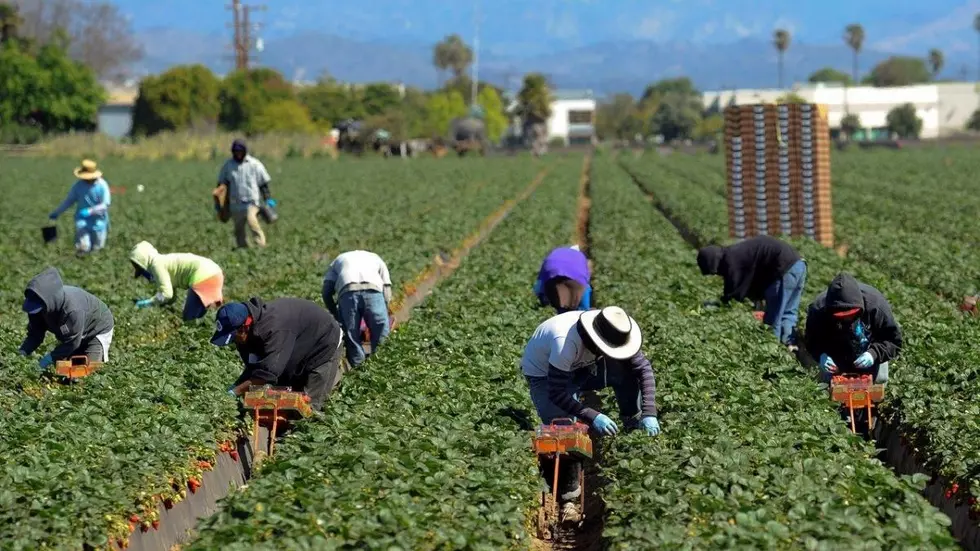 California Joins Opposition to Foreign Land Ownership
The California legislature recently passed a bill outlawing land sales to foreign countries to help protect the nation's food supply.
"Food can, and is, being used as a weapon like we're seeing in Ukraine," said the bill's author, state Senator Melissa Hurtado. "Recent reports have shown that a nation could get leverage by acquiring agricultural land and creating bioweapons that impact our food chain."
The bill would exempt land owned by a foreign government before January 1.  It would also direct the state's Ag Department to release annual reports on the amount of foreign farmland utilized, the type of usage, and "any legislative, regulatory, or administrative policy recommendations in light of the information from the annual report."
Bill supporters say foreign investments in ag land put U.S. food security at risk.
If you have a story idea for the PNW Ag Network, call (509) 547-1618, or e-mail glenn.vaagen@townsquaremedia.com