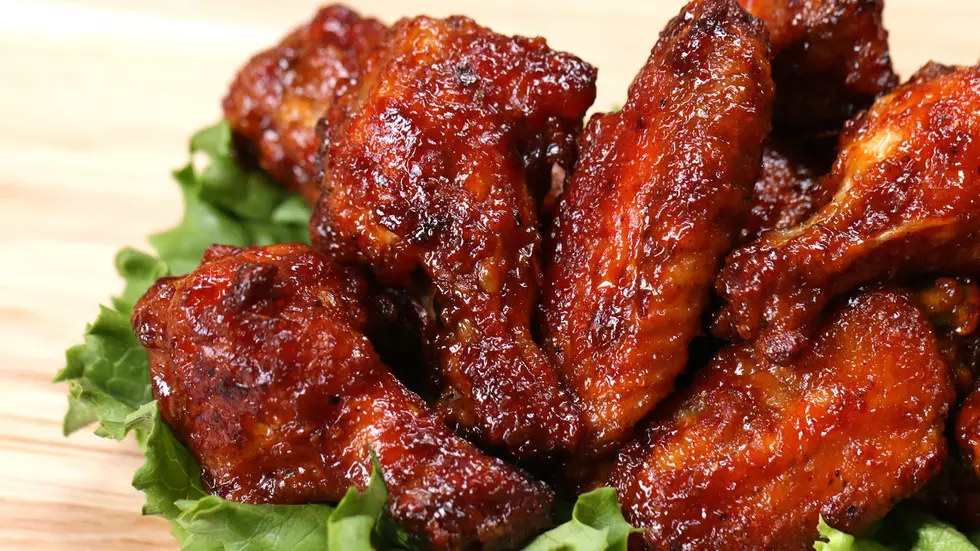 Americans to Eat Record 1.42 Billion Chicken Wings for Super Bowl LV
The National Chicken Council says consumers will eat 2% more chicken wings during Sunday's Super Bowl. On Super Bowl weekend, Americans will devour an estimated record of 1.42 billion wings while watching the Kansas City Chiefs and Tampa Bay Buccaneers battle for the Lombardi Trophy.
The National Chicken Council's annual Wing Report shows several reasons for the uptick.
NCC spokesperson Tom Super said, "restaurants like wing joints and pizza places were built around takeout and delivery, so they didn't have to change their business model that much during the pandemic."
Wings also align with consumer desire for comfort food during the pandemic. USDA data also confirms the demand. According to the most recent Cold Storage Reports, there was a 29% reduction in November and a 24% reduction in December in year-over-year wing inventories in cold storage, meaning restaurants and retailers took a lot of wings out of freezers and stocked up months in advance for the big game.
If you have a story idea for the PNW Ag Network, call (509) 547-1618, or e-mail gvaagen@cherrycreekmedia.com