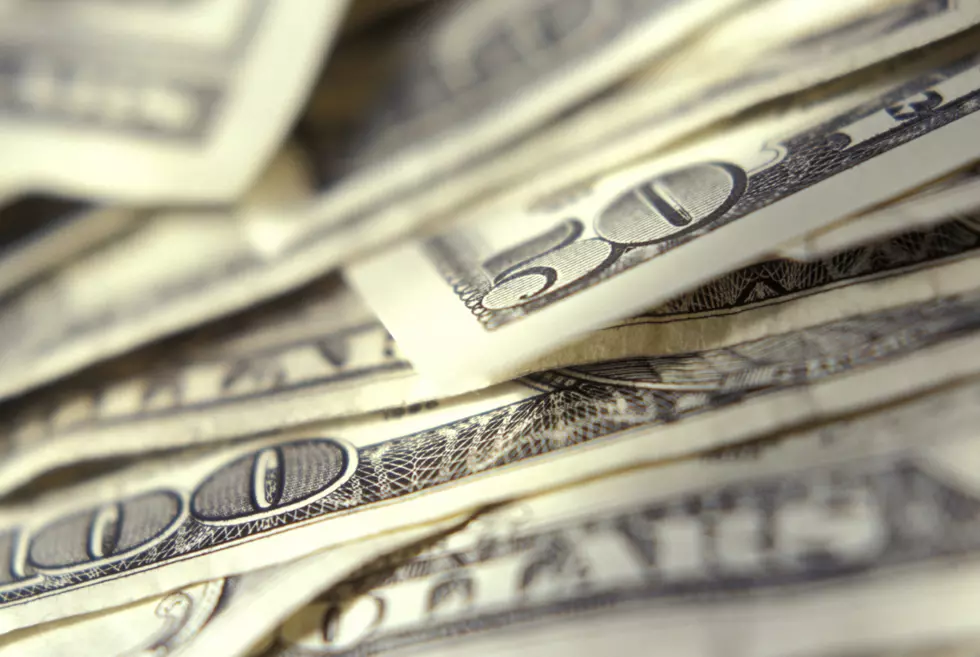 Americans Increasingly Blame Supply Chain for Inflation
Consumers are shifting the blame for inflation from the pandemic to supply chain issues, according to a recent poll by the Consumer Brands Association.  The poll also showed that most Americans say inflation is hitting their household budgets and that tackling supply chain problems will positively affect inflation.
The poll of 1,000 adults in mid-June found 72% of respondents said that increased grocery prices were having a very significant or somewhat significant impact on their household budgets.  Only 22% said it was not having a very significant impact, and just 6% said it was having no impact.  The frustration with higher prices has led to a notable shift in American attitudes about what is to blame for grocery inflation.  The increase in supply chain costs and constraints as a source of blame for inflation coincides with an uptick in the interest of tackling supply chain problems as a means to ease inflation.
If you have a story idea for the PNW Ag Network, call (509) 547-1618, or e-mail glenn.vaagen@townsquaremedia.com