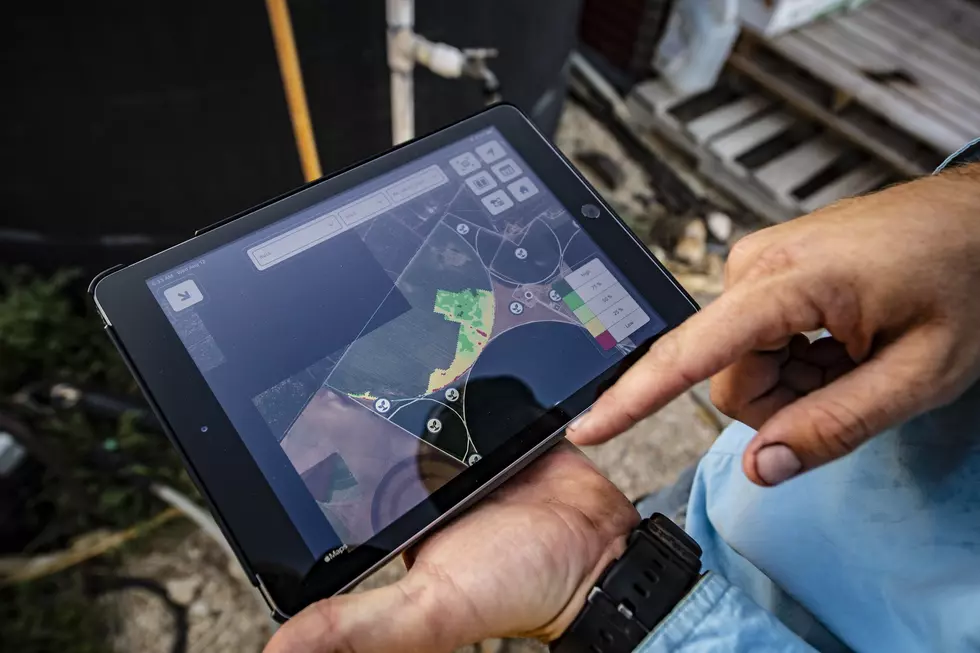 Ag Lawmakers Call For Better Rural Broadband Coordination
Rural broadband deployment won't succeed in closing the "digital divide" unless the agencies handling billions of dollars in funding coordinate better.  That's the collective sentiment of House Ag members.  Ag Chair David Scott said "effective communication" is the key to 100% rural broadband deployment using the historic Infrastructure and Jobs Act funding.
"And this is why we established procedures for interagency coordination among USDA, NTIA, and FCC in the 2018 Farm Bill.  And we must continue to engage with each other to ensure effective communication."
But different application procedures, data sets, coverage maps, and more have led to grant duplication or no help at all for underserved areas.  Top Ag Republican G.T. Thompson complained Senators minimized USDA's broadband role in the infrastructure bill but saved his loudest criticism for the FCC and NTIA.
"I would be remiss if I didn't share my utter disappointment and shock that representatives from the Federal Communications Commission and the National Telecommunications and Information Administration declined the invitation to testify today. Their absence is noted, and it illustrates their indifference to the needs of rural Americans and our rural communities." 
Leaving it up to USDA's Rural Development.  That department claims, things are changing, and the agencies are helping each other with applications, outreach, and program timing to avoid overbuilding in areas already served.  Though the anticipation is the challenge will grow as the states get more involved and use programs like USDA's ReConnect or create their own programs.
If you have a story idea for the PNW Ag Network, call (509) 547-1618, or e-mail glenn.vaagen@townsquaremedia.com