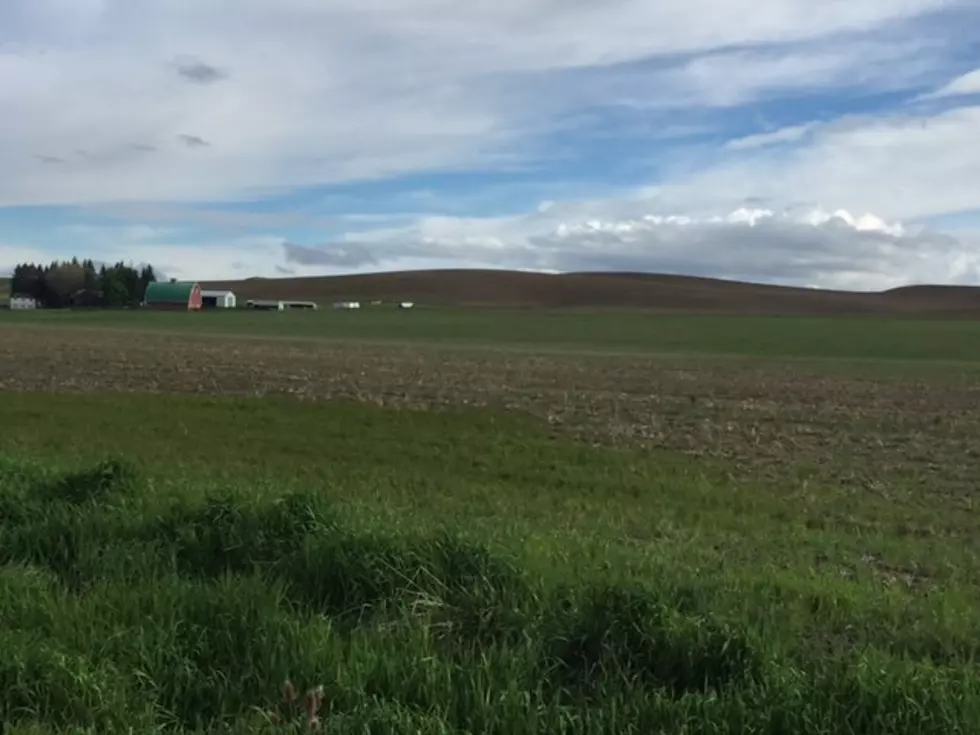 Ag Economy Barometer Mostly Unchanged from April
The April Ag Economy Barometer was 178, virtually unchanged from a month earlier. Last month, the index stood at 177, and just five points below its all-time high of 183 set back in October. Compared to March, however, there was a small change in producers' perspective on the ag economy as they became more optimistic about the future, while their appraisal of the current situation waned. In April, the Index of Future Expectations rose five points to 169, and the Index of Current Conditions moved down seven points to 195.
Ag producers continue to report expectations for solid financial performance on their farms and expect farmland values to continue to rise over the next year. However, producers were a bit less optimistic about the long-term outlook for farmland values, suggesting there might be some concern that recent farmland price rises might not be sustainable. And 95% of producers surveyed say they are concerted over new tax changes being considered.
If you have a story idea for the PNW Ag Network, call (509) 547-1618, or e-mail gvaagen@cherrycreekmedia.com