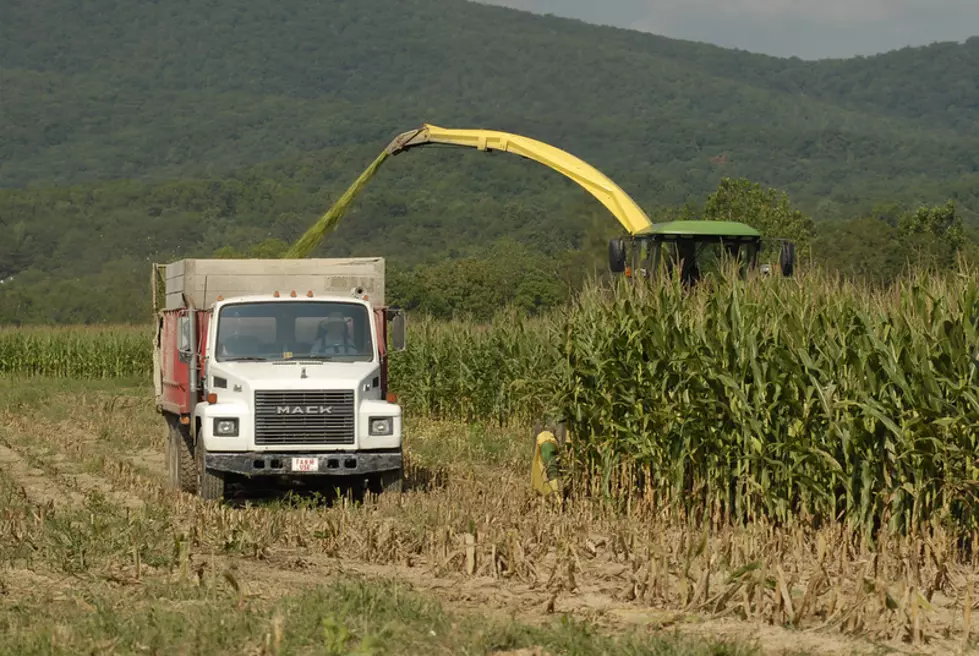 AFIA Releases State of the U.S. Feed Industry Report
The American Feed Industry Association released its annual Our Industry, Our Promise report last week.  The report details the challenges the U.S. feed and pet food industry faced over the past year, and the steps the AFIA took to address member priorities.  The report also provides an overview of the segment's impact on the U.S. economy, its efforts to promote animal food safety and worker health and safety, and its initiatives to enhance global competitiveness and industry environmental sustainability programs.
AFIA President and Chief Executive Officer Constance Cullman says, "turmoil continued throughout 2021 and into 2022, but through it all, our industry stayed strong."
The report offers a look at the business climate for U.S. animal food manufacturers, state issues and regulations, management of food safety, and trade.  The report also provides an update on AFIA's educational offerings over the past year.
Click the AFIA's Website to read the entire report.
If you have a story idea for the PNW Ag Network, call (509) 547-1618, or e-mail glenn.vaagen@townsquaremedia.com