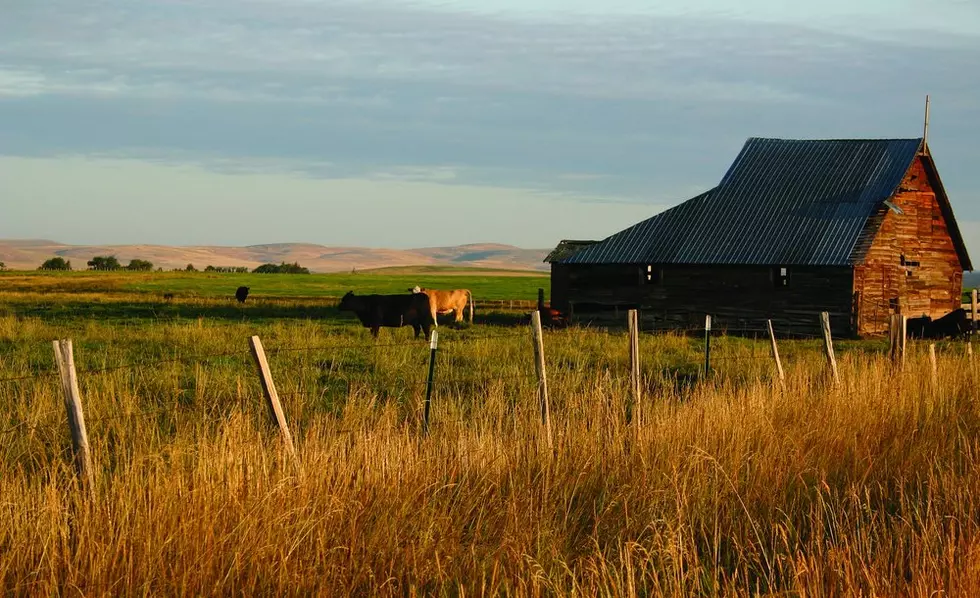 AFBF: Farmers Need To Adjust To New Normal
During a webinar Thursday, the USDA's Agricultural Marketing Service and Farm Service Agency outlined how producers are to apply for $16 billion in direct aid through the Coronavirus Food Assistance Program once the application period opens.
"Our form will ask you for contact information, personal information, including your tax ID number, farming operation structure, adjusted gross income to ensure eligibility, and direct deposit information,"  said Bill Beam FSA Deputy Administrator for Farm Programs.
USDA Secretary Sonny Perdue announced the $19 billion-dollar program last month, with $16 billion in direct aid, which is based on actual producer price and market supply-chain losses. Added adjustment and marketing help will also be available. But, long-term, big changes are likely ahead for agriculture.
American Farm Bureau Executive Director Dale Moore said farmers need to adjust to this "new normal".
"It's a safe statement for me to make that there absolutely, will be changes in the structure.  Now, what that new structure looks like, I would just be totally making it up to say that I have any kind of clarity in that regard." 
The last couple of months have shown that big changes are probably ahead from one end of the supply chain to the other, from the packing plant to the grocery store to the kitchen table. But Moore said one thing won't change, and that's the entrepreneurial spirit of the American farmer and rancher.
"The entrepreneurship, the resilience of the men and women of agriculture, has never ceased to amaze me," Moore said. "And I guarantee you, whatever the 'new normal' of agriculture is, and while we are going through the 'birthing process' to get to that new normal, we're going to see a lot of innovation from farmers and ranchers and livestock producers of all sizes."
Moore continued producers have come through wars, recessions, a depression, and survived them all. And he expects today's farmer will also find a way to survive.
If you have a story idea for the Washington Ag Network, call (509) 547-1618, or e-mail gvaagen@cherrycreekradio.com