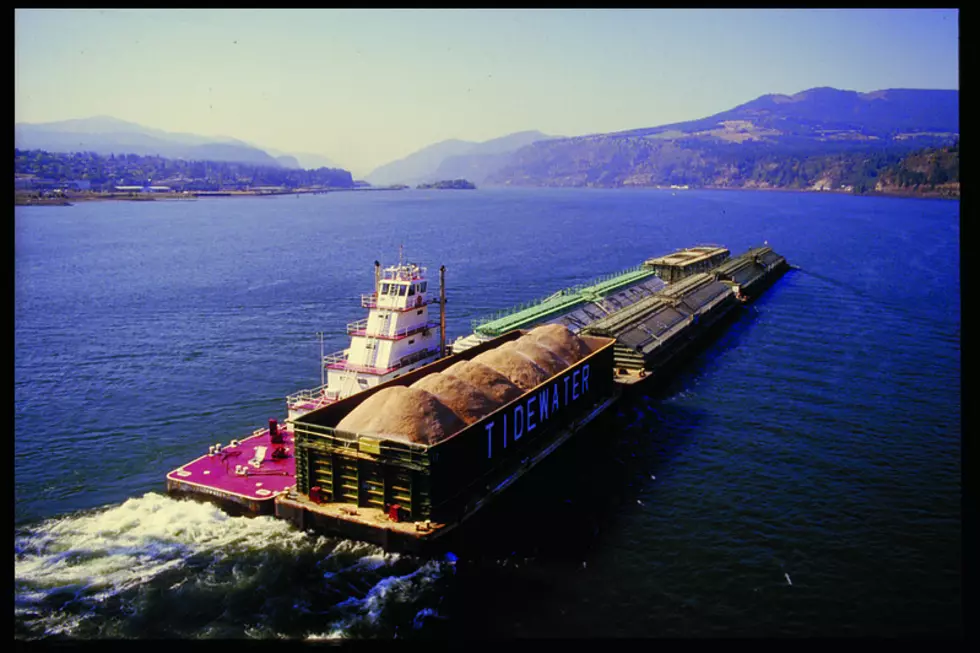 AFBF: Ag Export Picture Mixed
Earlier this month, the U.S. Census Bureau released first quarter 2022 trade data. Veronica Nigh, American Farm Bureau Federation Senior Economist, says U.S. ag exports are up nearly 13%. When inflation is taken into account, value is up 4% year over year, while volume is actually off by 4% from 2021's numbers. Nigh said many are closely watching the global supply of corn and wheat.
"Despite the estimation that Ukraine's '22-23 wheat export volumes will be down nearly 50% because of war, and U.S. wheat exports are projected to be down four percent due to drought, USDA is actually projecting that global wheat exports will be up a little bit this year.  That's mainly based on increased volumes out of Russia.  So far, 2022 wheat exports out of the U.S. are weaker than a year ago, U.S. export volumes of corn are estimated down in the current marketing year, mainly related to higher prices."
Beyond corn and wheat, Nigh said other U.S. products are enjoying increased exports, including ethanol, soybeans, beef and cotton.
If you have a story idea for the PNW Ag Network, call (509) 547-1618, or e-mail gvaagen@cherrycreekmedia.com