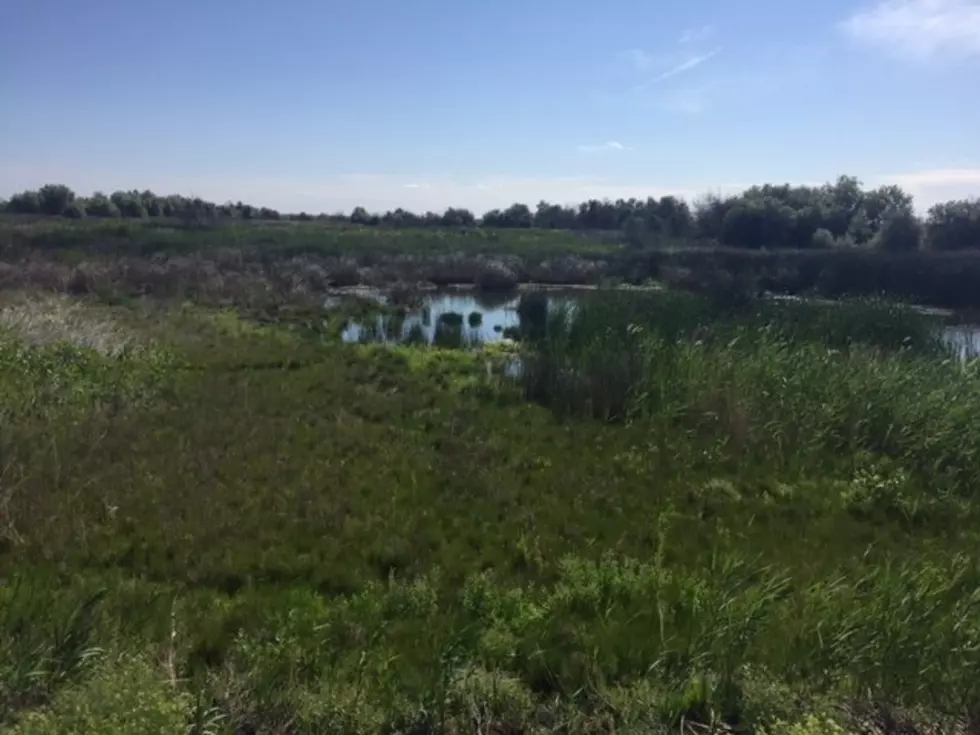 WOTUS Rule Will Lead To More Uncertainty, AFBF Says
According to the American Farm Bureau Federation, one thing is certain for farmers regarding the latest WOTUS final rule; more uncertainty.  The rule from the EPA comes as the Supreme Court prepares to soon release a decision on a lawsuit against a previous version of the rule.  AFBF Deputy General Counsel Travis Cushman says the new rule goes beyond the previous rule.
"We were very disappointed to see the rulemaking come out the way it did. It fields into the oral arguments October 3 in the Sackett case, it was very clear that the Supreme Court was very uncomfortable with the significant nexus test. Yet that's what this new rule does, it doubles down on the significant nexus test, and in some ways, it makes it go even broader," Cushman said.  "So, I think, what this does is that it creates more confusion on the farm fields, and it messes things up when we know that very soon the Supreme Court will have new guidelines for the agencies that are very different than what the EPA just now released."
However, Cushman said he does not expect the Supreme Court decision to end the WOTUS debate once and for all.
"So, the current case is not on this new rule, so I would believe you would probably need to have a new challenge to that rule," Cushman continued.  "And that's why they should not of put this out when they did."
If you have a story idea for the PNW Ag Network, call (509) 547-9791, or e-mail glenn.vaagen@townsquaremedia.com