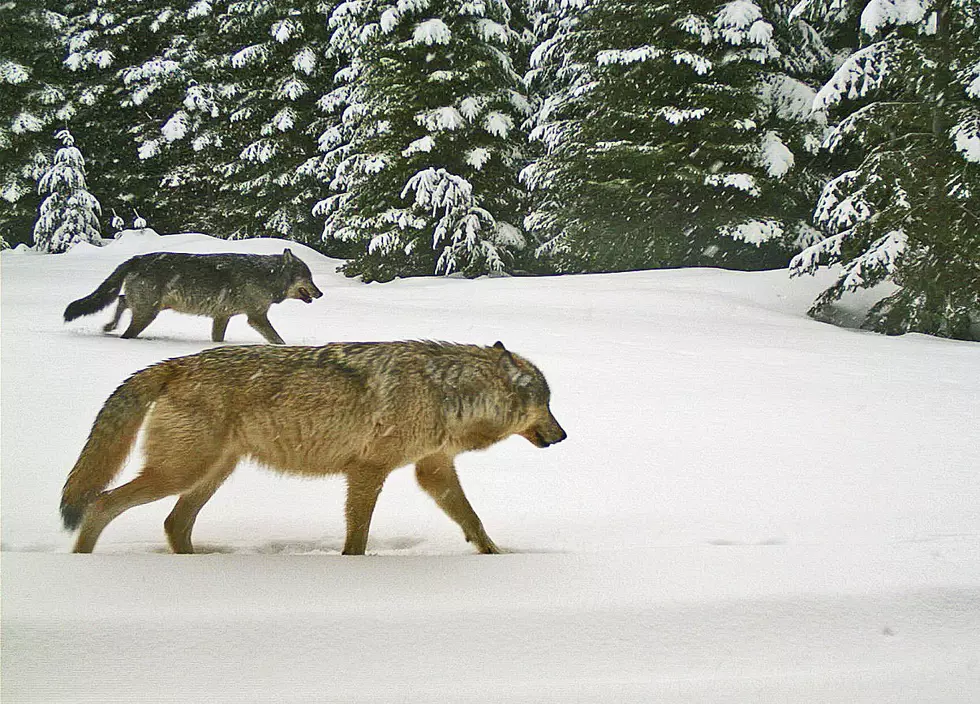 Wolf Depredation Confirmed In Baker County
Photo: ODFW
The Oregon Department of Fish and Wildlife has confirmed a wolf depredation near the Immigrant Gulch area of Baker County. A producer reported finding an injured two-day old calf on fenced private pasture land.
ODFW responded to the area Monday morning and examined the calf. In addition to walking stiffly, the calf sustained numerous bite marks to the rear of both hind quarters above the hock. Investigators said it was clear the injuries were from a predator attack. ODFW added the injuries were similar to other confirmed wolf attacks on calves. The attack occurred where the Cornucopia Pack lives.
So far this year, ODFW has responded to two confirmed and one probable wolf depredation in Baker County.
If you have a story idea for the Washington Ag Network, call (509) 547-1618, or e-mail gvaagen@cherrycreekradio.com