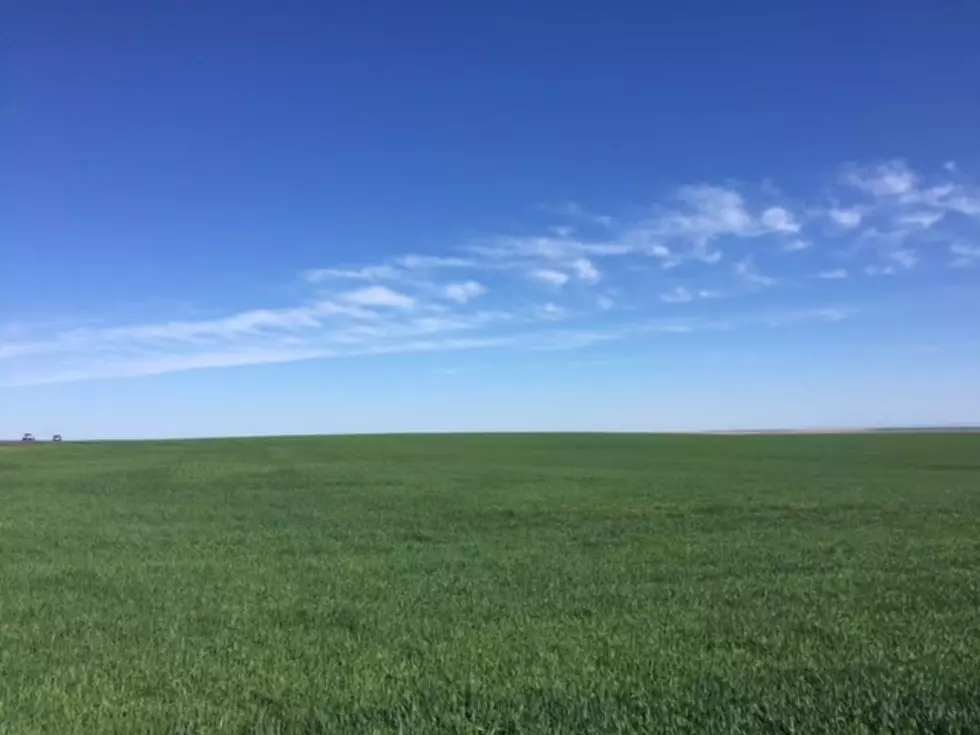 What Is the Expectation For Wheat Prices
Ahead of the latest USDA Supply and Demand forecast for wheat, many private analysts thought maybe USDA would reduce its previous forecast for ending stocks of wheat, or maybe up the forecast a bit
However, "we didn't change any of the supply or demand components," said USDA Outlook Board Chairman Mark Jekanowski.
He added there just wasn't any new evidence that would warrant any changes except.
"We did increase the season average market price forecast prices have been strong recently. And this is also showing up in the prices received data."
Last year, wheat averaged $4.58 a bushel and Jekanowski.
"[Right now] a little more than 70% of the crop has already been marketed a price averaging about four dollars and seventy-seven cents."
USDA had been forecasting an average price for the whole marketing year at $4.85, but the new average could be has high as $5.00. Of course right now, the 30% of the crop unsold is going for as much as $6.50 a bushel. 
If you have a story idea for the PNW Ag Network, call (509) 547-1618, or e-mail gvaagen@cherrycreekmedia.com