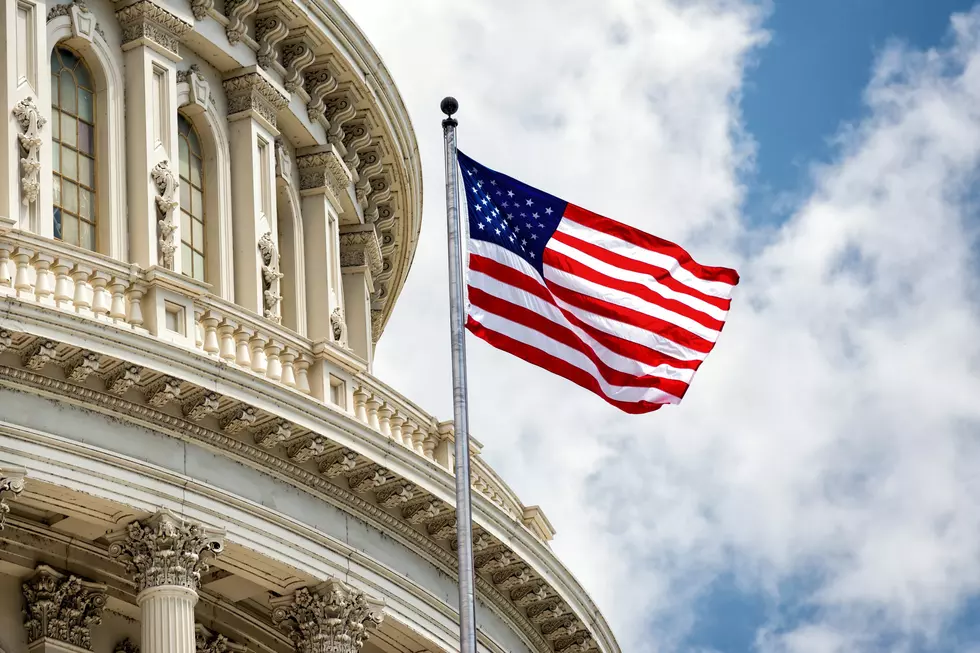 War In Ukraine Continues To Hurt Farmers, Consumers
Russia's war against Ukraine is hitting Americans in the pocketbook and many overseas in the stomach.  Ukrainian grain exports have collapsed, and Western sanctions limit Russian oil and fertilizer exports.  All of this makes U.S. and European moves to boost overland Ukraine grain shipments and Western production critical.
"We can help our farmers increase their yield," said House Ag Ranking Member Glenn Thompson.  "And even just a bushel increase in yield above and beyond what their normal baseline is, what they would normally expect to be able to produce, may be a life saved somewhere in the world."
Many have accused Russia of "weaponizing hunger" with its blockade of Ukraine's ports, cutting normal grain exports in half, while some farmers are trying to harvest crops wearing helmets and bulletproof vests.  Food prices are up 10%-20% at home and abroad.  USAID is warning of famine in ten countries, and the White House predicts a possible "mass starvation event."
At home, fuel and fertilizer prices are crushing farmers' profits and emptying consumers' wallets.
"In rural areas, inflation is up 130% more than that of urban areas, according to the Congressional Budget Office," noted Missouri Representative Jason Smith.  "In rural America, we have to pay five dollars a gallon to drive 60 miles, just to go to work, not three miles."
And oil, gasoline, and natural gas futures rose again at the end of the week, as the U.S. slapped fresh economic sanctions on Iran to force them back into a nuclear agreement.
If you have a story idea for the PNW Ag Network, call (509) 547-1618, or e-mail gvaagen@cherrycreekmedia.com