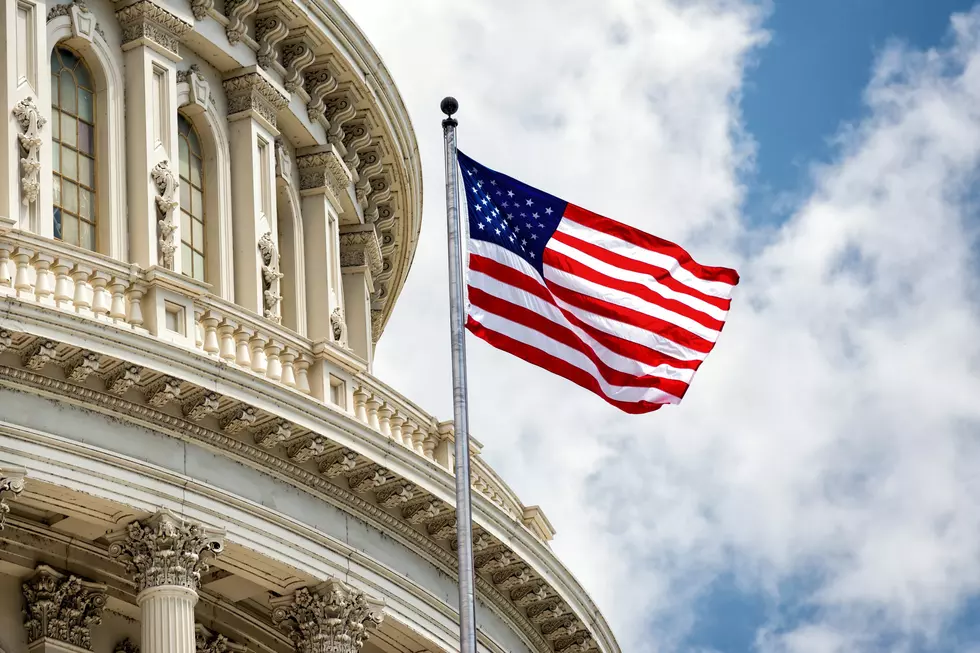 Vilsack Discusses Farming Challenges With Congress
The ongoing struggles of farmers took center stage in D.C. this week, as Ag Secretary Tom Vilsack discussed the many challenges growers are facing on and off the farm with Congress. One of the themes of 2022 has been record fuel and fertilizer costs, but will that trend continue into 2023?
"One of the things that we're looking at is, whether or not there's a possibility of taking a look at our storage programs, because there may very well be the capacity to purchase and store, which farmer could potentially utilize to get them through a potentially tough 2023 crop year."
President Biden recently announced a doubling of funding for domestic fertilizer production, by boosting by more than half, the number of counties eligible for double-cropping insurance coverage, and continued help with nutrient management.
"There's sensor technology that's being developed at Iowa State University that suggests that 30-percent of the corn acres in America today, in the Midwest, do not require fertilizer. So, if we can accelerate the capacity of farmers to have that kind of precise information about their farms, we may be able to get them through a process, maybe not in 2023 but in the future, where they're not as reliant as they have been, on those inputs."
Vilsack stressed in case soaring input costs weren't enough, farmers are also dealing with supply chain disruptions as well as the fall out from the war in Ukraine.
If you have a story idea for the PNW Ag Network, call (509) 547-1618, or e-mail gvaagen@cherrycreekmedia.com